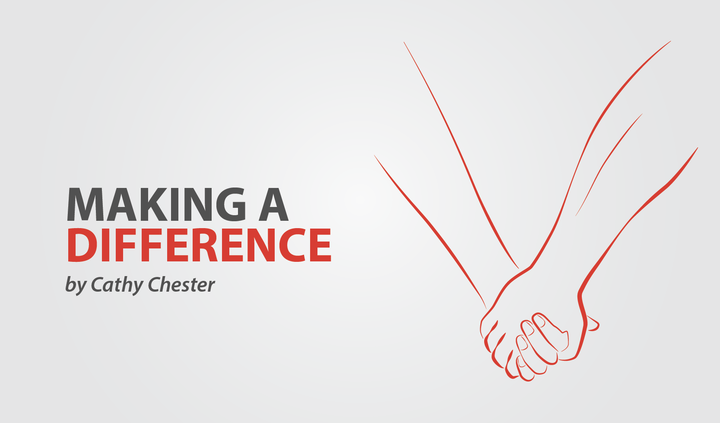 When thinking about multiple sclerosis, it's important to remember there are four distinct types of the disease. Most of you well know this, so I'll just mention them here: relapsing-remitting MS; secondary-progressive MS; primary-progressive MS and Clinically Isolated Syndrome. (Anyone needing or wishing more information can look at this webpage, courtesy of The National Multiple Sclerosis Society.)
There are 2.5 million people worldwide living with MS, yet no two individuals have identical symptoms. However, many do share similar symptoms that are "unseen" or "invisible" to others.
It's in your best interest — and that of the MS community — to educate the public about these symptoms, too. 
Let me illustrate my point with a story.
I "look good" with my RRMS. I'm able to walk unassisted and, despite my right leg and foot being completely numb, my stride is fairly normal due to the genius of an excellent physical therapist. But make no mistake; my daily fight with MS is real. I struggle with weakness, numbness, and dizziness, with occasional bladder and cognitive issues.
One day my legs were quite weak, yet I had shopping to do. I relied on my handicapped placard to secure a parking spot near the entrance to a mall. The fewer the steps I need to walk, the better off I am.
After shopping I walked back to my car. Before my key was in the door, I heard a familiar voice shout, "Those spots are reserved for handicapped people. You should be ashamed of yourself."
I turned around and saw the person behind the familiar voice. It belonged to a well-known cable news broadcaster (whose identity shall remain nameless).
We are sorry that this post was not useful for you!
Let us improve this post!
Tell us how we can improve this post?