LiveWiseMS: A New Online Resource for People with MS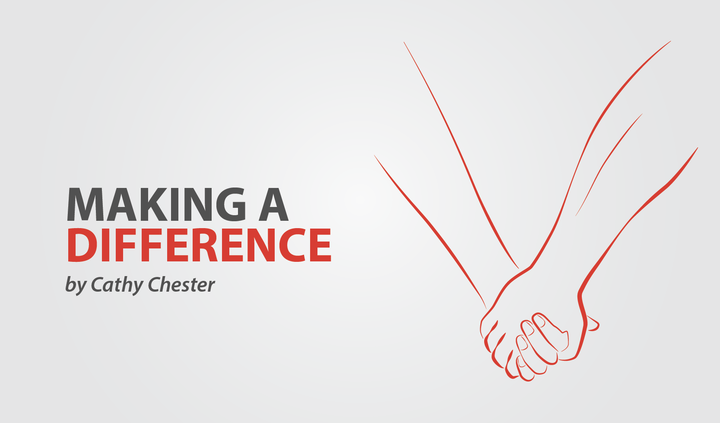 There's a new kid in town by the name of LiveWiseMS. Partnering with the International Organization of MS Nurses (IOMSN), LiveWiseMS has already become a trusted resource for patients and care partners looking for answers about MS.
The website's mission is to promote healthy living, improve quality of life, and enhance patient interactivity, and it delivers on that promise by having contributors who are experts in the field of MS and content that's reviewed and approved by IOMSN.
From the newly diagnosed patient to someone who's had MS for years, LiveWiseMS offers something for everyone. It's the safe place to gain a better understanding of Multiple Sclerosis.
For starters, it's simple to search for the content you're looking for by either typing a keyword or using one of three drop-down menus: SYMPTOMS, SYMPTOM MANAGEMENT, or RESOURCE TYPE.
When you're living with a disability, shortcuts are welcome.
Once you log onto the site, take a look at the following:
Click the RESOURCE tab located at the top right-hand side of the screen to see:
"… videos , graphics, and vital patient summaries taken from articles and information from trusted medical journals and textbooks. These condensed summaries give you the information you need and can use to manage life with multiple sclerosis. In addition, all of this information has been reviewed and approved by our editorial board consisting of expert nurses from the IOMSN."
There are many areas to explore, including emotional health, reproductive health, bladder and bowel concerns, physical activity, cognitive changes, comprehensive MS care, care partners and ethnocultural issues.
Click the TOPICS tab for information about MS symptoms and symptom management: Bladder and bowel concerns, cognitive changes, emotional health, dizziness/vertigo, fatigue, sensory changes, sexual/gender/intimacy, spasticity, vision problems, and weakness.
The COMMUNITY tab reminds us that no one in the MS community is ever alone. Here's where you can interact with others, share your insights or find support.
You can also visit the LiveWiseMS Facebook and Twitter pages.  
The BLOG tab is a special area where you'll gain insights not only from articles written by IOMSN nurses, but also ones written by MS peers. Feel free to submit questions to receive answers from an IOMSN nurse.
The SITEMAP is your roadmap to quickly search what you're looking for. Links here include FAQs, a glossary, "Connect with Us," and videos.   
Another bonus that makes this site unique is its printable "Patient Template Letters" to help you contact your health insurance company or voice an opinion to elected officials. I thought this was a stroke of genius!
I hope you enjoy LiveWiseMS as much as I did. Feel free to subscribe to its monthly newsletter and keep in touch with its experts via social media or through the LiveWiseMS blog. You'll be glad you did.
Note: Multiple Sclerosis News Today is strictly a news and information website about the disease. It does not provide medical advice, diagnosis, or treatment. This content is not intended to be a substitute for professional medical advice, diagnosis, or treatment. Always seek the advice of your physician or other qualified health provider with any questions you may have regarding a medical condition. Never disregard professional medical advice or delay in seeking it because of something you have read on this website. The opinions expressed in this column are not those of Multiple Sclerosis News Today, or its parent company, BioNews Services, and are intended to spark discussion about issues pertaining to multiple sclerosis.