Committee for Medicinal Products for Human Use Adopts Positive Opinion For Plegridy As a Treatment for MS In The European Union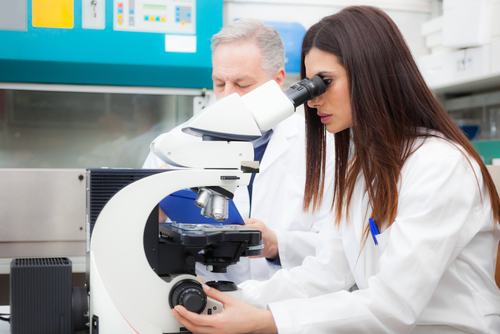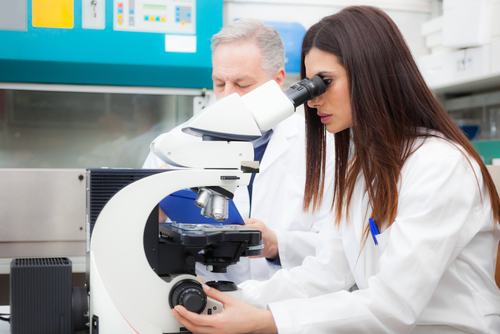 The Committee for Medicinal Products for Human Use (CHMP) of the European Medicines Agency recently offered a positive opinion for the marketing authorization of Biogen Idec's Plegridy therapy, a pegylated interferon administered subcutaneously for adults with relapsing-remitting multiple sclerosis (RRMS). The positive opinion will now be sent to the European Commission, which grants marketing authorization for medicines in the European Union.
As described by the National Multiple Sclerosis Society, RRMS is characterized by attacks of worsening brain function, which are then followed by partial or complete periods of recovery or remission, wherein symptoms either improve partially or even completely disappear. However, there is no apparent disease progression during the relapsing-remitting phase. Although there are no specific therapies that can effectively cure patients with multiple sclerosis, the relapsing-remitting form of the disease in particular has a number of viable treatment options.
Plegridy, which has been demonstrated in clinical research to mitigate relapses and disable both the progression and the number of MS lesions on the brain, is an investigational subcutaneous injectable therapy for RRMS, wherein interferon beta-1a is pegylated to extend its half-life and prolong its exposure in the body.
Douglas E. Williams, Biogen Idec's executive vice president of Research and Development, believes that the CHMP's positive opinion for Plegridy as "an important milestone in bringing a meaningful treatment advance to people with MS in the EU," adding that the treatment combines "efficacy, a favorable safety profile consistent with the established interferon class, and a once-every-two-week dosing schedule."
[adrotate group="4″]
CHMP based its positive opinion on Phase 3 data from Advance, a recently study conducted that included over 1,500 MS patients. Data from the first year of the study revealed that when dosed once every two weeks, Biogen Idec's therapy significantly reduced annualized relapse rate at one year by 36 percent compared to placebo. In addition, Plegridy reduced the risk of 12-week confirmed disability progression by 38 percent, while significantly reducing the number of new or newly enlarging T2-hyperintense lesions.
The safety and tolerability profile of Plegridy observed in Advance was consistent with that of established MS interferon therapies. The most commonly reported adverse drug reactions this therapy were injection site erythema, influenza-like illness, pyrexia, headache, myalgia, chills, injection site pain, asthenia, injection site pruritus, and arthralgia.
The European Commission is now expected to make a decision on marketing authorization within the coming months.