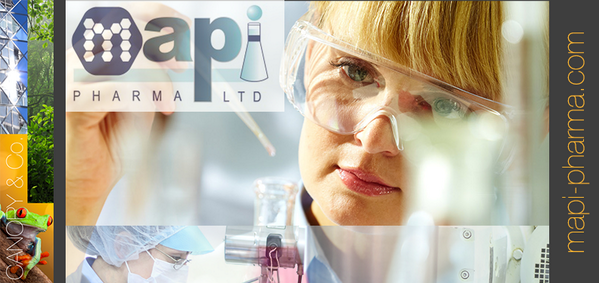 Mapi Pharma Ltd., a development stage pharmaceutical company specializing in the development of high-barrier to entry and high-added value generic drugs, announced it has treated the first patient in the Phase IIa study of GA Depot for relapsing-remitting multiple sclerosis (RRMS). Lead investigator Professor Ariel Miller, M.D., Ph.D., Head of the Multiple Sclerosis & Brain Research Center at Carmel Medical Center, said, "We are very enthusiastic about this trial. GA Depot has the potential to significantly improve the mode of treatment of patients with MS by dramatically reducing the number of injections, increasing patient compliance, and providing a therapeutic benefit."
GA Depot contains Glatiramer Acetate, the active pharmaceutical component in widely-used RRMS treatment Copaxone®. It is a long-acting depot formulation injection, designed to be administered only once a month instead of the conventional daily or three-times-a-week dosing. GA Depot was designed to offer benefits similar to those of Copaxone and other available treatments on the market, but with enhanced effects.
[adrotate group="4″]
Enrollment for the Phase IIa study is still ongoing, and will close recruitment after treating 20 patients. Qualified RRMS patients will be participating in an open-label, single-arm study, and will be treated with 80mg of GA Depot, administered intramuscularly once a month for a year. Patients will be required to have been treated with Copaxone for at least 12 months to qualify for the study, which will evaluate GA Depot's safety, tolerability and efficacy profile. Participating clinical sites include:
Carmel Medical Center
Sheba Medical Center
Tel Aviv Sourasky Medical Center (Ichilov), and
Barzilai Medical Center
Ehud Marom, the Chairman and CEO of Mapi Pharma, said the company is confident their formulation of Glatiramer Acetate will reshape treatment for patients with RRMS as it offers improved quality of life, better treatment adherence, and efficacy with its once-a-month dosing. Mapi already has plans in place to open a Phase III clinical trial in 2015 for GA Depot, and plans to file for a new product registration in 2018. He adds, "Industry feedback regarding Mapi's current and pipeline plans has been extremely positive. We look forward to continuing, as well as establishing, new, high level discussions with potential partners both in big pharma and in the investment community."
We are sorry that this post was not useful for you!
Let us improve this post!
Tell us how we can improve this post?