EMD Serono To Present New Data on Rebif, a Therapy for RRMS, at Upcoming ECTRIMS Congress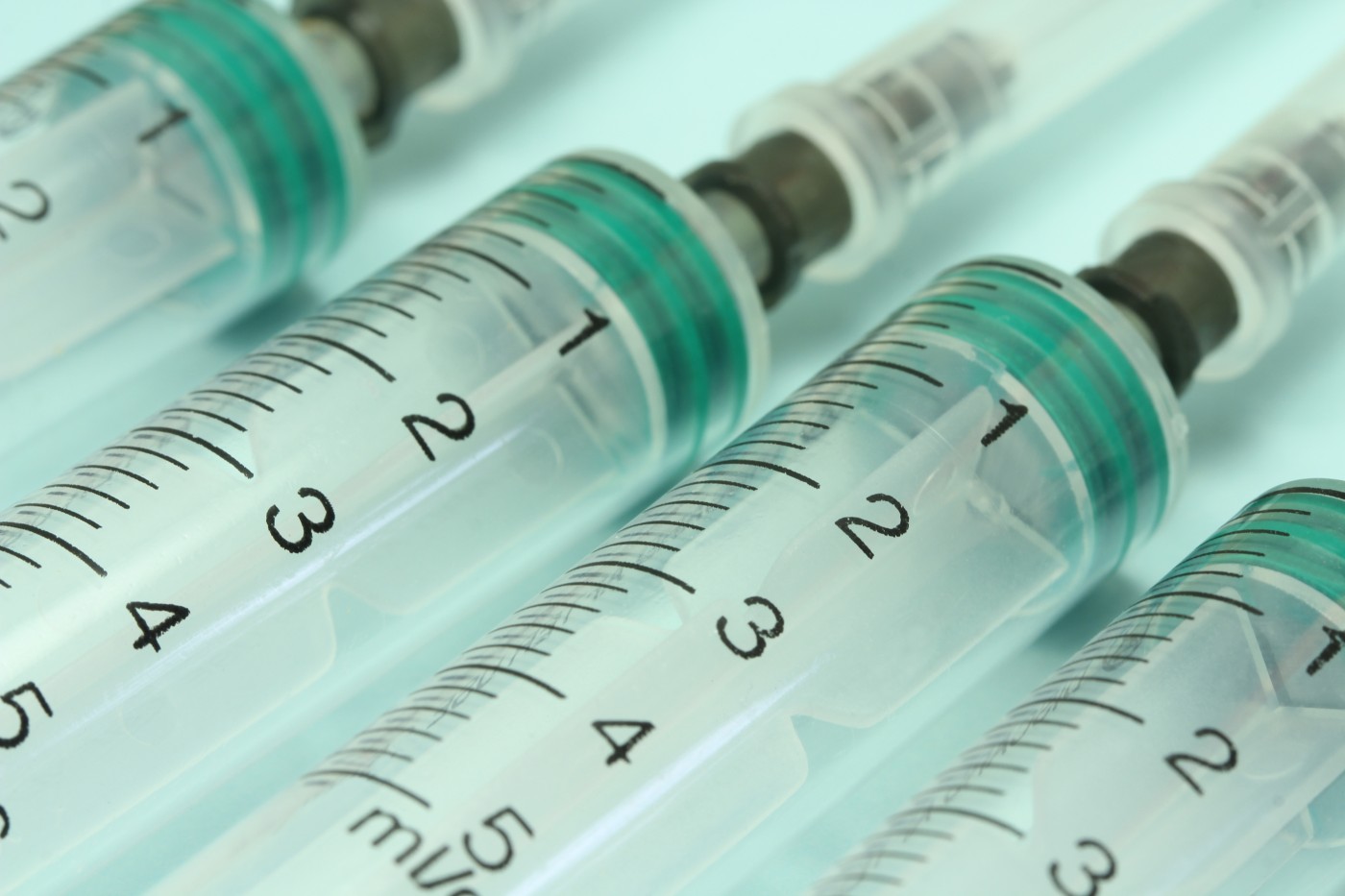 EMD Serono, the subsidiary of Merck KGaA in the United States, recently announced that it will present new data on Rebif®, an interferon beta-1a therapy for relapsing-remitting multiple sclerosis (RRMS), at the upcoming 31st Congress of the European Committee for Treatment and Research in Multiple Sclerosis (ECTRIMS), to be held in Barcelona, Spain, October 7-10, 2015.
RRMS is the most frequent form of multiple sclerosis, a chronic, progressive neurodegenerative autoimmune disorder that results from an attack on the central nervous system (brain, spinal cord and optical nerves) by the body's own immune system, causing motor impairment, irreversible neurological disability and paralysis. Interferon (IFN) beta immunomodulatory drugs are the most widely prescribed therapy for RRMS.
Rebif is a high-dose, high-frequency IFN beta-1a therapy for RRMS. The drug does not cure multiple sclerosis, but it has been shown to reduce the frequency of relapses (flare-ups of the disease) and to delay, in part, some of the physical disability often seen in multiple sclerosis patients.
EMD Serono will present eight posters on Rebif therapy at the ECTRIMS congress. The company expects the new data will help healthcare professionals and patients to make more informed decisions concerning therapeutic treatment options, and to better understand the positive effects of Rebif in RRMS.
"Data from the eight studies emphasize EMD Serono's continuing commitment to innovating and understanding relapsing MS as well as our well established therapy, Rebif," said in a press release Steven Hildemann, Senior Vice President, Chief Medical Officer, and head of Global Medical Affairs and Global Drug Safety at Merck KGaA, Darmstadt, Germany. "We will present real-world data that will help us understand more fully the patient journey and aim to optimize MS patient care, including data on the comparative cost-effectiveness of Rebif."
---
---
The presentations will take place on October 8 and 9 at the Poster Session (15.30/15.45 h to 17.00 h). The studies to be presented highlight the importance of having disability and imaging predictors in trials assessing long-term outcomes of Rebif therapy, and focus on disease severity, common comorbidities, treatment regimens and adherence. The company will also present data on a cost-effectiveness analysis comparing Rebif to Avonex, an IFN beta-1a based-therapy from Biogen, Inc.