Vitamin D's Influence on MS Target of New Study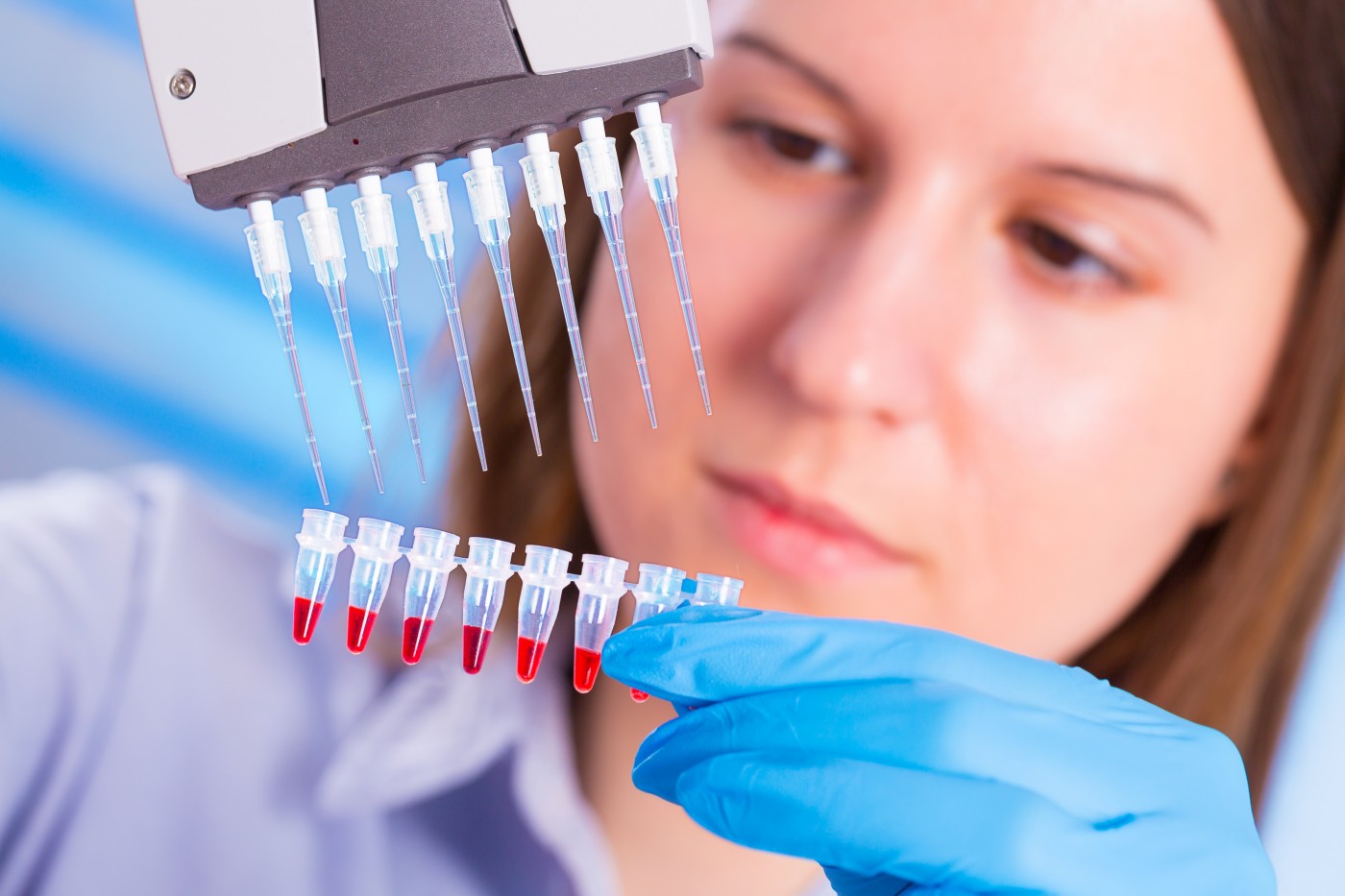 A team of researchers recently discovered two novel multiple sclerosis (MS)-associated genes that are regulated by vitamin D levels. The study, titled "The multiple sclerosis susceptibility genes TAGAP and IL2RA are regulated by vitamin D in CD4+ T cells," was published in the advanced online section of Genes and Immunity.
MS is thought to occur as the result of a complex interaction between multiple genes and environmental factors, particularly low vitamin D levels, Epstein-Barr virus infection, and smoking. The majority of the MS-associated gene variants are located within genetic regions with a key role in T-cell differentiation (T cells are key immune system cells). Since lack of vitamin D was previously associated with increased MS disease susceptibility and activity, researchers at the Department of Neurology, Oslo University Hospital in Norway, measured in vitro the response to vitamin D of genes in human T cells — specifically, CD4+ T cells — that had an MS-associated single-nucleotide polymorphism (SNP) carrying vitamin D response elements in their regulatory regions.
The team discovered that although 80 percent of the MS-associated genes have one or more vitamin D response elements in that region, only two genes, IL2RA and TAGAP (both containing vitamin D response elements), were regulated by vitamin D in CD4+ T cells in vitro. Moreover, the team observed that the alterations in gene expression of both genes correlated with alterations in their coding, effector proteins.
In conclusion, the findings established IL2RA and TAGAP as novel vitamin D target genes. Notably, however, the response to vitamin D was detected in samples from both MS patients and controls, suggesting that the vitamin D responsiveness of these genes is independent on the genotype of MS-associated SNPs.
MS is an autoimmune disease (when the body's immune system attacks and destroys healthy body tissue by mistake) of the central nervous system characterized by a T-cell attack against myelin, the protective substance that insulates nerve cells, leading to a wide range of neurological symptoms impairing patients' physical and cognitive capabilities. With a prevalence of 0.5 to 2.0 cases per 1,000 inhabitants (being particularly high in Scandinavian countries), MS affects mostly women and its symptoms arise in young adulthood.