#ECTRIMS2016 – Data on Merck Treatment for Relapsing MS, Cladribine Tablets, Show Long-Term Benefit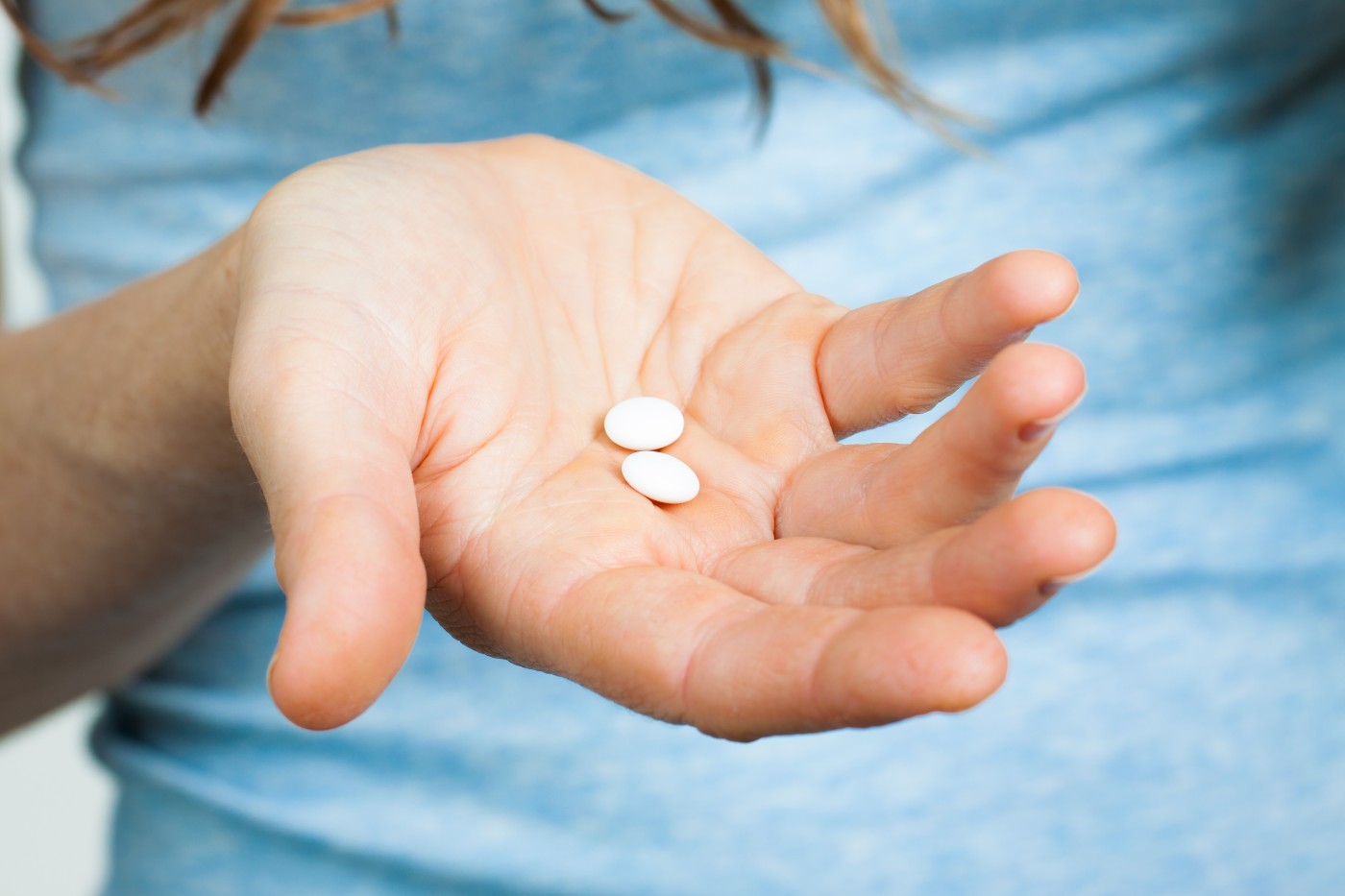 Merck recently presented new efficacy data from its three Phase 3 clinical trials, showing that a relatively short course of treatment with Cladribine tablets led to long-term reductions in annualized relapse rate (ARR) in people with relapsing multiple sclerosis (RMS).
The data were given in two oral presentation at the 32nd Congress of the European Committee for Treatment and Research in Multiple Sclerosis (ECTRIMS 2016), which took place in London on Sept. 14-17.
The first presentation covered data from the two-year CLARITY EXTENSION (NCT00641537) trial, in which RMS patients in the placebo arm of CLARITY study (NCT00213135) were switched to Cladribine treatment.  Results demonstrated these patients had significantly reduced ARR and were significantly more likely to be relapse-free at the end of the extension phase. In addition, ARR was maintained in patients who had received Cladribine tablets during the CLARITY trial and moved to placebo for the extension study.
Oral dosing was given for 20 days in each of these two-year studies, and, according to a Merck press release on the presentations, was seen to be effective in reducing the frequency of relapses and slowing disability progression for up to four years.
The second presentation reported data from the open-label maintenance phase of the ORACLE-MS study (NCT00725985). ORACLE found that patients with a first demyelinating event who were given Cladribine tablets saw their risk of disease progression to clinically definite MS significantly reduced in comparison to placebo. In the maintenance phase, patients who converted to clinically definite MS during the initial treatment period were moved to Rebif — an approved disease-modifying drug (interferon beta-1a) for the treatment of RMS — for a median of 56 weeks. The new data showed that patients given Cladribine tablets in the initial treatment phase had lower ARR over the maintenance period compared with those who initially received placebo (0.14 for Cladribine tablets 3.5 mg/kg [n=25], 0.24 for Cladribine tablets 5.25 mg/kg [n=24] and 0.42 for placebo [n=60]).
"Cladribine Tablets have a unique oral dosing schedule, with just two short treatment courses administered orally in years one and two. Together with more than 10,000 patient years of safety data and phase III efficacy data, these findings of lasting reductions in relapse rates support our belief that, if approved, Cladribine Tablets may serve as an important new advance for patients with relapsing-remitting MS," Luciano Rossetti, Merck's head of Global R&D for Biopharma businesses, said in the release.
Cladribine is an investigational oral small molecule pro-drug that selectively and periodically targets lymphocytes thought to have a central role in the processes that advance MS.
"The results presented this week show that the clinical benefits of Cladribine Tablets can be maintained in most patients for an additional two years without the need for redosing," said Dr. Giancarlo Comi, lead investigator of the studies, a professor of Neurology, chairman of the Department of Neurology, and director of the Institute of Experimental Neurology at Vita-Salute San Raffaele University, in Milan. "Although multiple therapies are available for patients with MS, there is still a large unmet need within this patient community, including for therapies that offer lasting benefits."