#ECTRIMS2016 – Gilenya Study Shows Long-term Benefits for MS Patients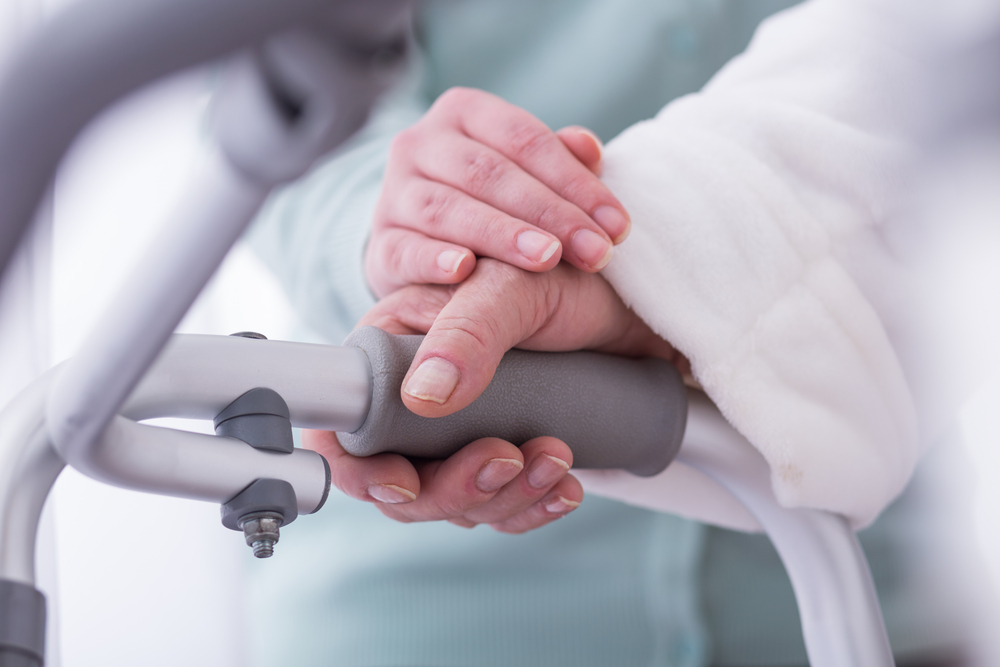 Novartis recently announced positive results from the ACROSS study, which is assessing the clinical effect of Gilenya (fingolimod) in 10-year disability outcomes in people with relapsing-remitting multiple sclerosis (RRMS).
The results were presented at the European Committee for Treatment and Research in Multiple Sclerosis (ECTRIMS) Sept. 14-17 in London.
The ACROSS study (NCT02307838) is a multi-center, observational study examining the long-term effectiveness of Gilenya in RRMS over a 10-year period. The study enrolled 175 patients with RRMS who had previously participated in the Phase 2 D2201 study, which also evaluated the efficacy, safety and tolerability of Gilenya in RRMS patients.
The study's primary objective was to determine whether continuous use of FDA-approved Gilenya over 10 years reduced the progression of disability, measured according to the mean EDSS (Expanded Disability Status Scale) score, when compared to a shorter treatment duration.
Results showed that continuous treatment with Gilenya significantly lowered disability progression in RRMS patients compared to those whose treatment was interrupted. Specifically, the EDSS score change from baseline to 10 years with continuous versus non-continuous Gilenya treatment was 0.55 versus 1.21, respectively.
After 10 years, 66.2 percent of the patients who remained on Gilenya treatment for at least eight years registered a reduction in the risk for progression to secondary progressive MS (SPMS), compared to those who stopped the treatment. Researchers also noted a significant four-fold delay among Gilenya-treated patients in the time needed to use a wheelchair.
The elevated percentage of patients in the ACROSS study who stayed on Gilenya therapy for 10 years (59.4 percent) indicates a long-term persistence to the treatment.
"Multiple sclerosis is a debilitating, life-long disease, and greatly impacts how individuals are able to go about their daily lives," Dr. Vasant Narasimhan, global head of drug development and chief medical officer for Novartis, said in a press release. "The ACROSS data adds to our understanding of the long-term use of Gilenya as a highly-effective treatment option for people with relapsing remitting MS."
Gilenya is an oral disease-modifying therapy (DMT) known for its high efficiency at controlling disease activity in RRMS patients. The drug acts on four important measures of disease activity: disability progression, brain shrinkage, MRI lesions, and relapses. Long-term experience has shown Gilenya as a convenient therapy, since it can be incorporated in patients' everyday life.