Need to Know: The Hug You Never Want to Receive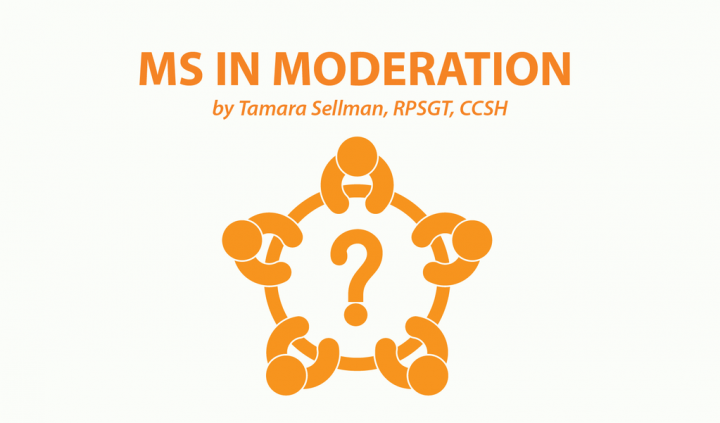 Editor's note: "Need to Know" is a series inspired by common forum questions and comments from readers. Have a comment or question about MS? Visit our forum. This week's question is inspired by the forum topic "Have you ever had an MS hug? What does it feel like?" from Nov. 6, 2018.
Ugh to "the hug."
I'm having a series of these as I write this column. Girdle-band sensation is a more straightforward description of the neurological pain — a form of dysesthesia— that many with multiple sclerosis (MS) refer to as "the MS hug."
You don't want this hug — ever
Technically, the "hug" describes spasms in the muscles between the ribs, known as the intercostal muscles or "muscles of breathing."
The ironic moniker refers to the location of the spasms: across the torso from the neck to the waistline — the same places where you might feel an embrace.
But this is no comforting hug. The muscles in these tight spots spasm in a way that makes you feel like you're wearing a too-tight girdle that "hugs" so intensely it can make it difficult to breathe or to find a comfortable posture.
It's possible that my first MS symptom was a hug that I experienced back in 1975. I couldn't breathe and instinctively dropped to the floor and did what I now know as "cat-cow" stretches in the yoga tradition. (I was not doing yoga in 1975 — I was still climbing trees and riding bikes. I'm pretty sure I had never even heard of yoga back then.)
My current hug is an intermittent one. While it comes and goes and it doesn't take my breath away, it isn't making it easy for me to sit in a chair, either.
I've had previous torso spasms like these that literally kept me in stitches (not the "ha-ha funny" kind) for upward of 24 hours without a break. They warranted a phone call to my MS specialist on a Saturday night before the Christmas holiday, when pharmacies were closed until the next day. Because, of course, there's nothing like an MS symptom rearing its ugly head just when you can't get the relief you need.
What causes girdle-band sensation?
You can blame the MS "triple threat" for bringing on this symptom: overheating, fatigue, and stress.
After a busy July Fourth holiday, some of it spent traveling to hot and humid conditions while worrying about an injured loved one, I can point to this triple threat for the onset of my current hugs.
Taking off the girdle
An MS hug will often be brief and resolve by itself. The spasms aren't caused by overuse or strained muscles, but by neurological misfirings that make the muscles "tweak" even during a relaxed state.
Relief for girdle-band sensation that continues over time is usually achieved through medications or other simple treatments.
Is it 'the hug' or something else?
Better to be safe than sorry. Some extreme cases of girdle-band sensation may leave you feeling like you're having a heart attack or an episode of high anxiety.
If you're unfamiliar with an MS hug and experience new sensations that might also be described as palpitations or anxiety, seek medical attention immediately. Not everything is related to MS.
Follow up with your MS specialist. They may want to order an MRI to see if you're having a relapse if the hug symptoms last more than a couple of days.
Do you experience girdle-band sensation? How do you find relief from the hug? Post your replies in the comments below or at the original "Have you ever had an MS hug? What does it feel like?" forum entry.
***
Note: Multiple Sclerosis News Today is strictly a news and information website about the disease. It does not provide medical advice, diagnosis, or treatment. This content is not intended to be a substitute for professional medical advice, diagnosis, or treatment. Always seek the advice of your physician or other qualified health provider with any questions you may have regarding a medical condition. Never disregard professional medical advice or delay in seeking it because of something you have read on this website. The opinions expressed in this column are not those of Multiple Sclerosis News Today or its parent company, BioNews Services, and are intended to spark discussion about issues pertaining to multiple sclerosis.