MS Specialist to Lead Trial of Temelimab in Progressing Disease Without Relapses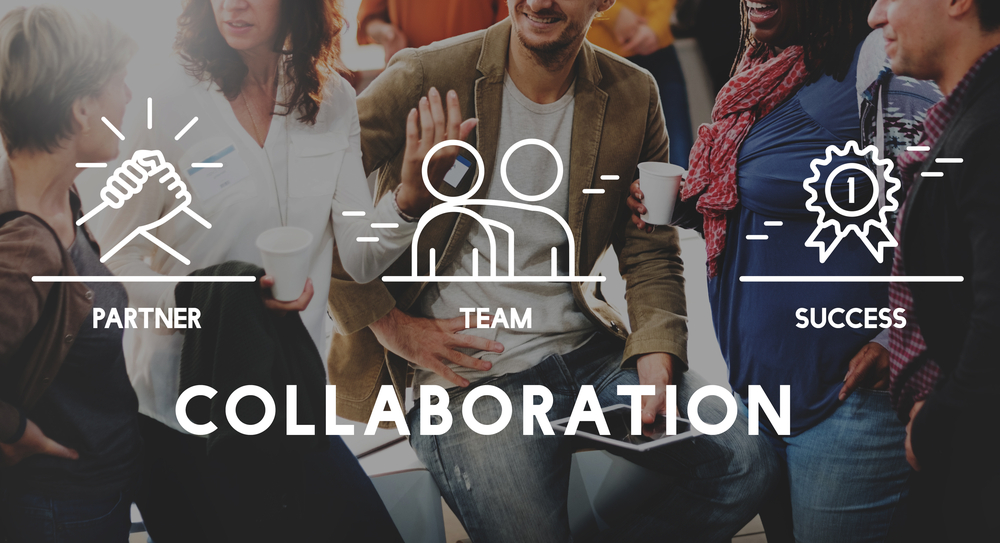 GeNeuro is collaborating with clinical researchers at the Karolinska Institutet and the Academic Specialist Center (ASC) in Stockholm to open a new clinical trial of temelimab in people whose multiple sclerosis (MS) is progressing in the absence of relapses.
Fredrik Piehl, MD, PhD, a professor of neurology at Karolinska and head of research at the MS clinic at ASC, will lead this single-center trial at the ASC's Center for Neurology, the largest MS center in Sweden.
The trial, to take place over the course of one year, will enroll MS patients who experience disability progression without relapses, according to a company press release.
It will evaluate temelimab's safety and tolerability at increasing doses, as well as its efficacy based on biomarkers associated with disease progression. Researchers aim to begin enrolling eligible patients in early 2020.
MS treatments to date have limited effects on disease progression, Piehl said.
Temelimab is an antibody designed to neutralize a protein known as pHERV-W Env, which has been shown to activate microglia (immune cells that cause inflammation in the brain) and lead to aggressive attacks on myelin (the protective layer around nerve cells that is destroyed in MS).
pHERV-W Env has also been shown to impair the ability of the brain to remyelinate cells by preventing oligodendrocytes — cells that produce myelin — from maturing.
"It is evident that currently available disease modulatory therapies for MS exert very limited effects on the progressive aspect of MS, and that this phase starts early in the disease course. A role of pHERV-W Env in progressive disease worsening is supported by accumulating preclinical and clinical evidence," Piehl said in the release.
"We are excited to explore the therapeutic potential of temelimab in patients progressing without relapses," he said. "This constitutes a key unmet medical need in MS and will allow us to push the boundaries of current therapeutic possibilities."
This collaboration aims to build on positive results from GeNeuro's Phase 2b ANGEL-MS extension study (NCT03239860) in 219 relapsing-remitting MS patients, which were reported at ECTRIMS 2019.
ANGEL-MS trial data showed that treatment with temelimab was associated with positive results at two years regarding key biomarkers of disease progression — namely lesser brain atrophy, preserved myelin, and slower disease progression.
"Long-term data have confirmed the neuroprotective effect of temelimab in MS and demonstrated its potential to make significant improvements in the lives of patients," said Jesús Martin-Garcia, CEO of GeNeuro. "We are very proud to be working with Prof. Piehl, who is recognized for his leading research at the Karolinska Institutet and the ASC, to further advance the development of temelimab as a potential treatment against disability progression in MS."