Two-hour Ocrevus Infusion Time Approved for MS Patients in Europe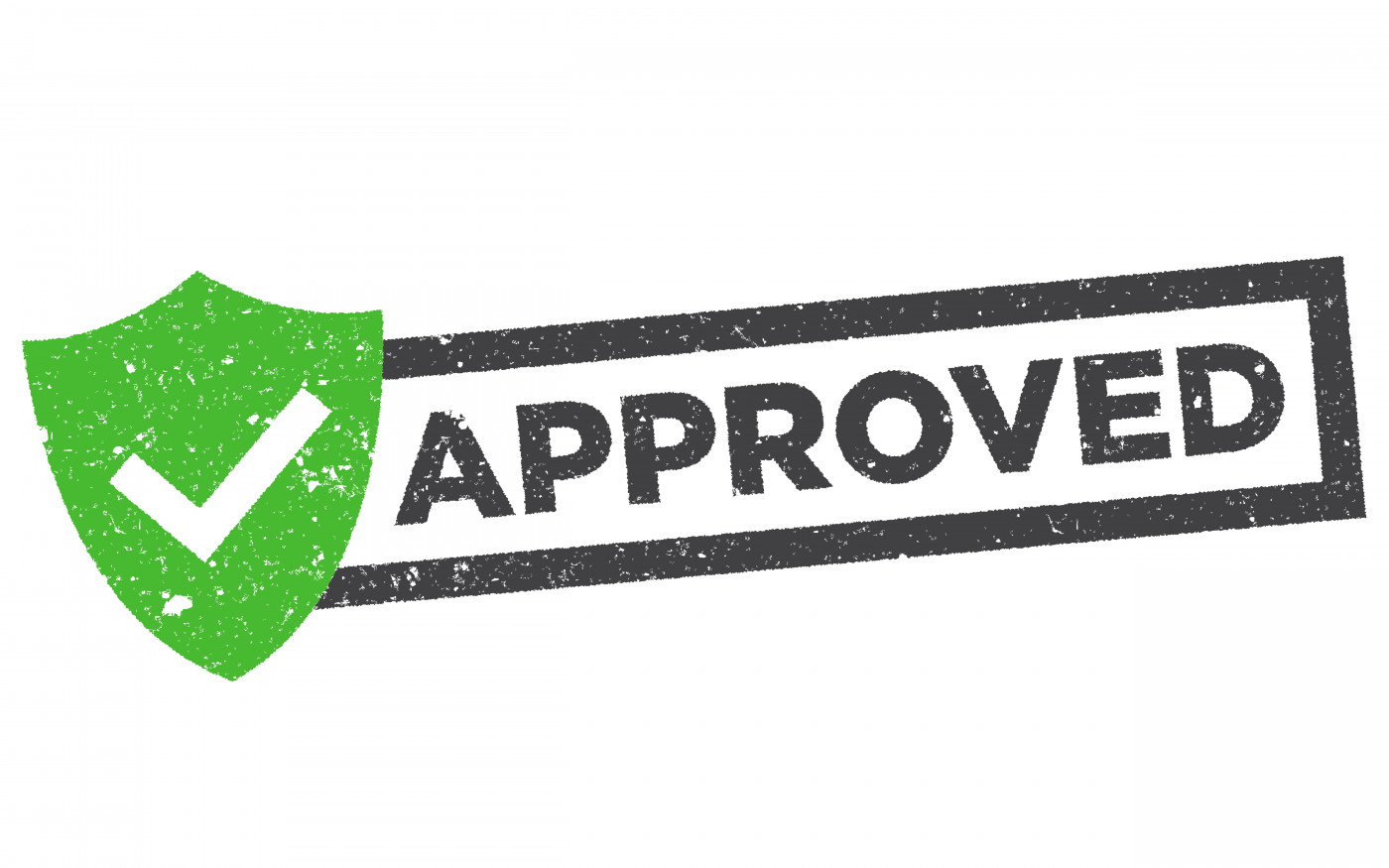 The European Medicines Agency (EMA) approved a shorter infusion time for Ocrevus (ocrelizumab), an approved treatment for people with relapsing or primary progressive multiple sclerosis (MS).
The approval follows a positive recommendation from EMA's Committee for Medicinal Products for Human Use (CHMP), and means that MS patients in the European Union may now be infused with this therapy over two hours twice a year, instead of the 3.5 hours every six months previously required for Ocrevus, easing the burden of administration for patients.
The U.S. Food and Drug Administration (FDA) is also reviewing a request the same two-hour, twice yearly Ocrevus infusion process for patients in the U.S. An agency decision is expected by Dec. 14.
"The approval of a shorter, two-hour infusion time for Ocrevus in Europe, dosed twice yearly, will further improve the treatment experience for patients while also increasing capacity in healthcare systems," Levi Garraway, MD, PhD, Roche's chief medical officer and head of Global Product Development, said in a press release.
"With more than 160,000 people treated with Ocrevus globally, a shorter infusion may assist both patients and healthcare providers to reach the ultimate goal of slowing disease progression in MS,'' Garraway added.
The immune system plays a critical role in MS onset and progression. In patients, immune cells travel from the blood into the brain, where they wrongly attack the protective myelin sheath that covers neurons and initiate a set of inflammatory reactions that eventually cause these nerve cells to die.
Ocrevus, developed by Genentech, a member of the Roche Group, targets mature immune B-cells that contribute to myelin and nerve cell damage in MS patients. The therapy lowers disease progression/activity and lesion burden in those with primary progressive MS and relapsing forms of the disease (including relapsing-remitting MS and active secondary progressive MS).
Ocrevus is approved in both the U.S. and Europe for these two indications. It is administered as a 600 mg dose every six months — with the first dose being split in two and given two weeks apart — and, as initially approved, infused over a period that typically ran 3.5 hours.
But patients usually require much longer than that to receive the therapy, as a premedication and infusion setup can take up to an hour, followed by observation for another hour. This means that patients stay in a hospital or clinic for up to six hours with each Ocrevus infusion.
EMA's approval of this shorter infusion time was based on findings from the ENSEMBLE PLUS Phase 3 trial (NCT03085810), which is investigating the safety and efficacy of the two-hour infusion versus the previously approved infusion time in people with early stage relapsing-remitting MS.
The trial includes 580 patients, who received the first two 300 mg infusions over the typical 3.5 hours. Patients were then randomly assigned to the shorter, two-hour infusion period (289 people) or the standard 3.5-hour infusion (291 people) for the subsequent 600 mg doses.
ENSEMBLE PLUS's primary goal was to determine whether the proportion of patients experiencing infusion-related reactions with the first 600 mg dose, as well as the severity and frequency of these reactions, were comparable between the two groups.
Results showed that 24.6% of patients in the two-hour infusion group experienced infusion-related reactions, as did 23.1% given Ocrevus on its longer infusion schedule.
Most of these reactions were mild to moderate in both groups, and a large majority (98%) resolved without complications. No infusion-related reactions were serious, life-threatening, or fatal, and no one stopped treatment due to such reactions.
Other safety and efficacy measures are also being examined in the trial, which is expected to conclude in 2024.