1st Progressive MS Patient Enrolls in Phase 1b Study of Cell Therapy ATA188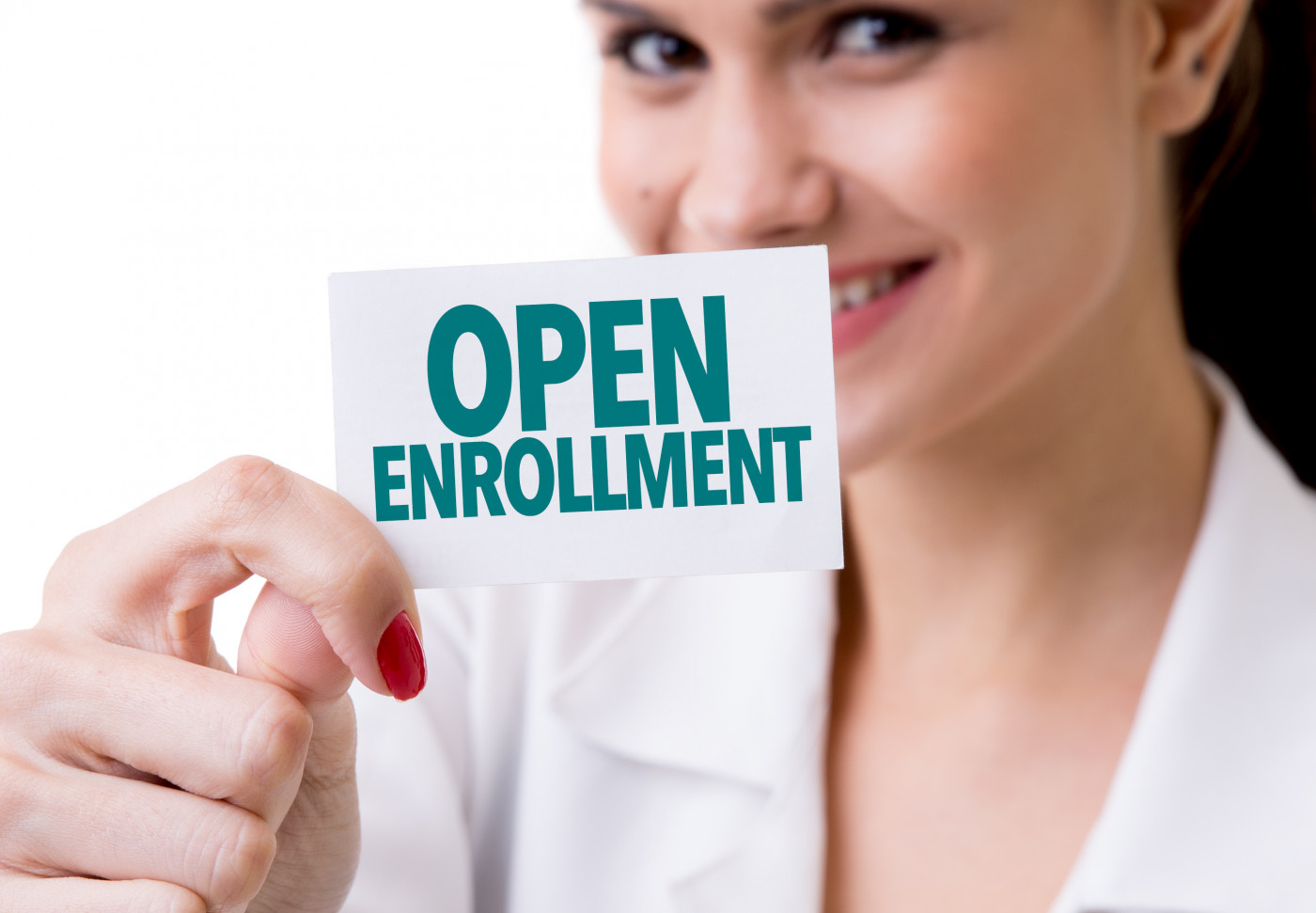 Atara Biotherapeutics has enrolled a first patient in a clinical trial testing ATA188, its off-the-shelf T-cell immunotherapy for people with progressive forms of multiple sclerosis (MS).
The Phase 1b trial (NCT03283826) follows promising safety and tolerability results from its open-label Phase 1a part, including a sustained lessening in disability among treated patients with primary progressive MS and secondary progressive MS.
This study's placebo-controlled second part will assess ATA188's safety, as well as its potential efficacy via measures of changes in patient disability, MRI imaging, and physical and cognitive function.
"The initiation of this [Phase 1b] study, including first-patient-enrolled, is an important step in further assessing the potential of ATA188 in progressive MS, a complex disease of high unmet medical need where disability continues to progress despite approved treatment options," AJ Joshi, senior vice president and chief medical officer of Atara Biotherapeutics, said in a press release.
ATA188 is a cell-based therapy designed to counter the harmful effects of Epstein-Barr virus (EBV, a common type of herpes virus). Multiple avenues of research increasingly point toward EBV infection as a likely cause of MS. EBV can cause another class of immune cell, called B-cells, to produce antibodies against the myelin sheath of nerve cells.
Loss of myelin underlies the symptoms and progression of MS. By insulating nerve cells, myelin enables them to efficiently transmit the electrical impulses needed for tasks such as coordinating movement.
In the EBV hypothesis of MS, the body's T-cells — which normally recognize and destroy foreign molecules like viruses — fail to clear infected B-cells. ATA188 provides patients with T-cells designed to selectively target EBV-infected B-cells.
The ongoing double-blind and randomized Phase 1b study will assess the safety and efficacy of ATA188 versus a placebo in up to 97 people. Its primary endpoints are the therapy's safety and tolerability, as measured by the incidence of adverse events, and the change from baseline (study's start) in immunoglobulin G (IgG) index, a measure of immune system health.
Secondary outcomes include changes from baseline in several standard disability measures, including the expanded disability status scale (EDSS) and timed 25 foot walk (T25FW; time taken to safely walk 25 feet), as well as measures of neurological health assessed by MRI. These will consist of changes from baseline in cervical spinal cord volume and whole brain volume, and the occurrence of new or enlarging brain lesions.
Other measures include cognition and outpatient ambulatory activity, patient-reported fatigue, and visual acuity.
Participants will be given two cycles of ATA188, or a placebo, by intravenous (IV) infusion, and the trial's primary goals will be measured at 12 months. After this, all will receive active treatment with an additional 12 months of followup. Patients who complete these two years of treatment will be eligible to enter into a three-year, open-label (no placebo group) extension study.
The trial is recruiting adults with progressive MS at sites in the United States and Australia. More information can be found here.
Phase 1a data showed that ATA188 is safe and well-tolerated, and induces a sustained reduction in disability in a dose-dependent manner. The 20 million cells dose (the third highest dose tested) was chosen for the Phase 1b trial.
"Based on the promising results of safety and sustained disability improvements seen to date in the Phase 1a study, we look forward to continuing enrollment … with the goal of developing a transformative therapy for patients that could halt or reverse the progression of this severe disease," Joshi said.