Adira to Use $750K Grant to Improve MS Care in Rural Areas of 4 US States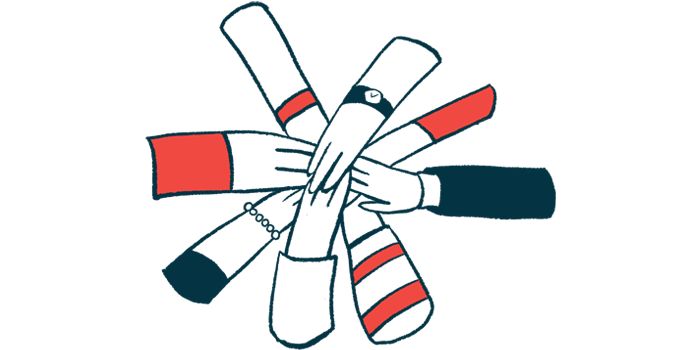 The Adira Foundation received nearly $750,000 from the Bristol Myers Squibb Foundation to improve care and access for the roughly 5,000 multiple sclerosis (MS) patients living in rural areas of Maryland, North Carolina, Virginia, and West Virginia.
Intended to enhance the access and delivery of specialized care to these underserved patients, the foundation will use the three-year grant to bring together a coalition of community stakeholders to offer services that include early health screenings and expanded telehealth. It will also canvass the residents to determine other pressing needs.
The initiative aims to set in place a care model that will continue to help rural residents with MS in these four states and, ultimately, in other states as well after the grant period ends in 2024.
"People living with MS in rural communities face a number of unique barriers that can delay diagnosis and optimal disease management and impact a patient's quality of life," John Damonti, president of the Bristol Myers Squibb Foundation, said in a press release.
"We are proud to support the work of Adira Foundation to build an innovative care and community engagement model in these regions with the goal of helping patients in these begins better navigate their MS experience," added Damonti.
To link rural patients to health specialists and social support programs, the project will also seek to improve a network navigation tool for neurodegenerative diseases that was piloted in Virginia. The tool is accessible offline for people in areas with unreliable internet connectivity.
"This project allows us to help people with multiple sclerosis, but it also helps us take MS out of isolation," said Greg Smiley, Adira's founder and CEO. "Both goals are important."
MS symptoms are often not specific to that disorder, he added. "People struggling with those symptoms could have MS, or they may have another issue — perhaps a different neurodegenerative condition," Smiley added. "We take on those many common concerns people contending with these diseases face. Here that might include a late or misdiagnosis, navigating options, or linking to specialists and treatment clinics far away."
Adira, a nonprofit, works to improve the lives of people with any of five neurodegenerative diseases: MS, amyotrophic lateral sclerosis (ALS), Parkinson's, Alzheimer's, or Huntington's disease.
To achieve its goals, Adira plans to run a chain of diagnostic screening events, and to have patients test and assess its network map tool — a web-based and searchable map of organizations that serve neurodegenerative disease communities. Adira will also establish partnerships to reach minority and other underserved populations in the rural communities, and offer local health events.
With assistance from local health workers, Adira will enlist neurology specialists and movement disorder clinics to help screen for MS in rural areas. It hopes that others will step up to screen individuals who may have a different neurodegenerative disease, and help to pay for interventions.
"We also hope screening not only for MS but for movement disorders more broadly is even more compelling for community-based organizations to participate in and support," Smiley said. "Navigating complex health challenges like multiple sclerosis can be crushing, particularly when specialty care is far away."