Canadians Prepare for 2021 Women Against MS Gala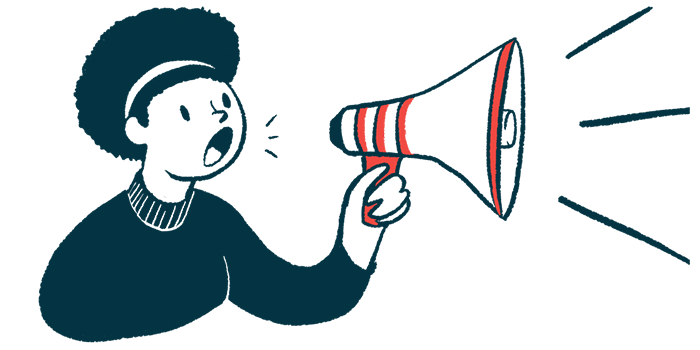 This year's Women Against Multiple Sclerosis (WAMS) Gala, which aims to raise funds for multiple sclerosis (MS) research, will take place Nov. 5.
In order to keep participants safe in the setting of the ongoing pandemic, the MS Society of Canada's initiative will feature three events held virtually: WAMS Gala Toronto will start at 11:15 a.m. EST; WAMS Gala Vancouver will kick off at 11:15 a.m. PST; and WAMS Gala Atlantic starts at 6:15 ADT.
Tickets to the events are available online. They start at $70 for attendance. More expensive options are available for people who want access to networking opportunities and a VIP reception. Attendees based in certain locations also may have the opportunity to purchase food and drinks to be delivered or picked up.
Individuals who cannot attend the event, but still wish to donate, may do so at this webpage. Tickets also may be purchased and donated back to the organization, which will help people affected by MS to attend, by emailing [email protected].
All three galas will feature a keynote speech from Risha Grant, who will discuss issues relating to diversity. Grant is founder and CEO of a diversity consulting and communications firm, and also the author of a book about bias called "That's B.S.: How Bias Synapse Disrupts Inclusive Cultures and the Power to Attract Diverse Markets."
Each of the events also will feature speeches from honorees, and from people living with MS. For example, the Atlantic Gala will feature Fiona Kirkpatrick Parsons, a community-builder, speaker, and volunteer whose work has focused mainly on advocating for indigenous peoples, as well as Donalda Martin-Gagnon, a resident of Nova Scotia who has been volunteering with the MS society since 2011, shortly after she retired from a job in the healthcare sector.
Since its inception in 2005, the WAMS Gala has raised more than $4.7 million in support of MS research. This has allowed several projects to be  funded, including several initiatives seeking to better understand how to interpret imaging data to understand the risk of MS developing or progressing, research into the underlying biological mechanisms that drive pain from nerve damage, and an effort to advance therapies for progressive forms of MS.