1st Patient Enrolled in ENSURE Trials of IMU-838 in RRMS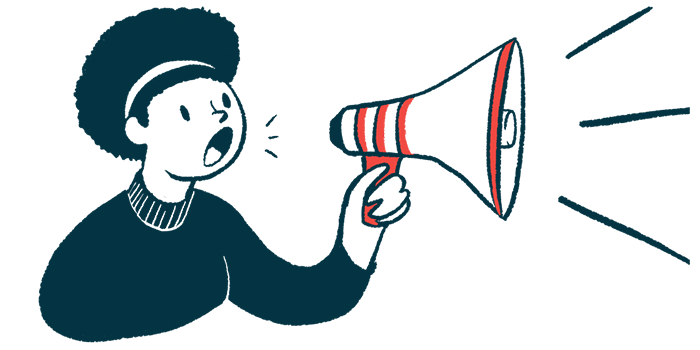 Immunic Therapeutics has enrolled the first participant in its Phase 3 ENSURE clinical trial program, which is testing the company's investigational treatment IMU-838 (vidofludimus calcium) in people with relapsing-remitting multiple sclerosis (RRMS).
"Enrollment of the first patient in ENSURE … marks an important inflection point for Immunic as we advance our lead asset, vidofludimus calcium [IMU-838], into active clinical phase 3 development," Daniel Vitt, PhD, Immunic's president and CEO, said in a press release.
Vitt added that this milestone comes on the heels of the start of the Phase 2 CALLIPER trial (NCT05054140), which is testing IMU-838 in people with progressive forms of MS, including both primary and secondary progressive MS.
IMU-838 in an oral small molecule designed to block the metabolism of active B-cells and T-cells, which are immune cells that contribute to the self-targeting inflammation that causes MS.
Results from an Immunic-sponsored Phase 2 clinical trial called EMPhASIS (NCT03846219), which enrolled more than 200 adults with RRMS, suggested that six months of treatment with IMU-838 significantly reduced the number of brain lesions compared to a placebo. Data from EMPhASIS and other trials have suggested that IMU-838 has a generally positive safety profile.
"Based on the strong activity observed in our phase 2 EMPhASIS trial and the drug's well-established safety and tolerability profile to date, we believe that the design of the ENSURE program provides a straightforward path towards potential regulatory approval of vidofludimus calcium in [relapsing MS]," Vitt said.
The ENSURE program consists of two identically designed Phase 3 clinical trials, each of which plans to enroll about 1,050 adults with RRMS at more than 100 sites across 15 countries, including the U.S., Latin America, Europe, and India. Participants will be given either IMU-838, at a dosage of 30 mg per day, or a placebo.
The trials' main goal is to determine the effect of treatment on relapse rates after 72 weeks, just less than a year-and-a-half. Other measures  also will be assessed, including brain lesions, disability progression, cognition, and changes in brain volume.
"The ENSURE program, along with the supportive phase 2 CALLIPER trial in progressive multiple sclerosis, designed to corroborate the neuroprotective potential of vidofludimus calcium and back its differentiated profile, gives us a strong foundation from which we hope to ultimately position the drug as a preferred oral therapeutic option that allows MS patients to continue their normal social lives without being reminded that they are on a chronic treatment," said Andreas Muehler, MD, Immunic's chief medical officer.
An interim analysis of the ENSURE trials is planned once a specified number of relapses have been recorded. The analysis will ensure that the planned number of participants is appropriate.
"The progression of this pivotal phase 3 program for vidofludimus calcium [IMU-838] and approval of the trial design by many ethics committees and regulators reflects and validates our approach," Muehler said.