Prevalence of MS Among Black People 'Under-recognized': Study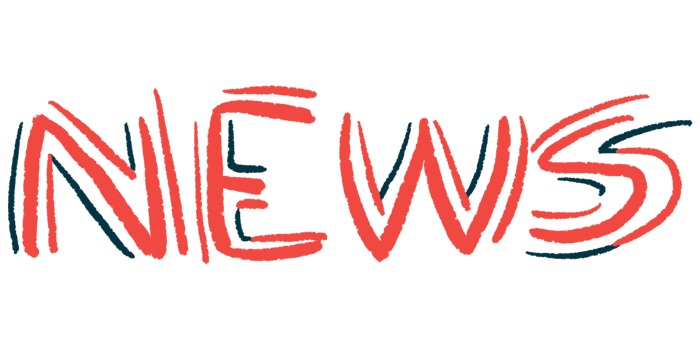 Rates of multiple sclerosis (MS) were similar among Black and white people, but significantly lower in Hispanics and Asians living in southern California, a study found.
These findings contrast with previous studies that have long reported lower MS rates among Black people compared to white people.
Those discrepancies might be due to a historical lack of access to medical care and inclusion in clinical studies among Black people compared with white people in the U.S, the researchers noted, pointing out the findings underscore a need to address systemic biases in medical research.
"MS has long been believed to be a disease of white people, but the prevalence of MS in Black people has been understudied and therefore underrecognized," Annette Langer-Gould, MD, PhD, the study's first author of Kaiser Permanente Southern California in Los Angeles, said in a press release.
"The findings of our study and other recent studies indicate that MS has affected Black and white adults at similar rates for decades," Langer-Gould, who is also a member of the American Academy of Neurology, said.
The study, "Racial and Ethnic Disparities in Multiple Sclerosis Prevalence," was published in Neurology. 
While MS can affect people of all ages, sexes, and races, Black people have long faced more significant barriers to accessing medical care, and previous estimates of the prevalence of MS and other diseases among Black people might have been underestimated, according to Langer-Gould.
"The belief that MS is rare in Black people has been based on a history of problematic evidence, including a 1950s study of veterans that found white men more likely than Black men to receive services through the Veterans Administration for MS," Langer-Gould said. "That study did not consider the barriers and disparities Black men faced in receiving services, and that they were less likely to be measured accurately."
She also noted that currently used terms to describe racial groups are socially constructed labels that come with biases that influence social standing.
Langer-Gould and her California-based team examined the medical records of more than 2.6 million people who used the Kaiser Permanente health system in Southern California to establish how many had an MS diagnosis in 2010.
Overall, they identified 3,863 people with MS who were an average age of 51.7.
The team found the prevalence of MS per 100,000 people was about the same among Black and white people. Specifically, the disease occurred in about 226 per 100,000 Black people and 238 per 100,000 white people.
MS rates were significantly lower among Hispanic (70 per 100,000) and Asian (23 per 100,000) people.
Among all people with MS, most patients were women (76.8%). The relative prevalence of MS in females compared with males was even more pronounced among Black and Asian people, in whom 81.2% and 83.6% of patients were women, respectively. In white people, 76.3% were women while 74.5% of Hispanic MS patients were women.
MS occurred most frequently in adults between the ages of 35 and 64, and declined after age 65 across all groups. While MS prevalence was generally low in young adults between the ages of 18 and 24, it was highest among Black and Hispanic young adults than white or Asian people. Specifically, MS rates in this age group were 48.5 per 100,000 in Black people and 25 per 100,000 in Hispanic people. Among white young adults, the prevalence was 18 per 100,00 and in Asian young adults, it was 7.1 per 100,000.
"Understanding MS prevalence in all people has important implications when it comes to making sure people are properly screened and treated for this disease," Langer-Gould said.
"More studies are needed to determine whether MS is also an emerging disease among Hispanic people in the U.S. and whether MS susceptibility and prevalence vary among Hispanic or Asian individuals from different cultures and ancestral backgrounds," she said. "Larger studies are also needed that look at bigger populations across the U.S."