Greater psychological resilience tied to better outcomes in MS: Study
Interventions found to help in patients' social, occupational functioning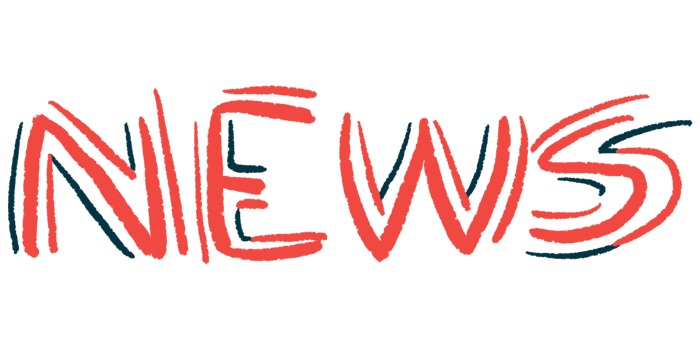 Multiple sclerosis (MS) patients with greater psychological resilience — a better ability to cope with and recover quickly from problems and difficulties — tend to have higher levels of social and occupational functioning, a new study found.
Resilience was linked to a number of functions, including relationships, communication, social and entertainment activities, and life skills.
"Interventions that improve levels of psychological resilience among patients with chronic illnesses could mitigate the negative effects of illness-related symptoms on social and professional functions," the researchers wrote, highlighting a need for additional studies.
"The positive role of employment in the maintenance and support of psychological resilience among chronically ill patients could also be further examined to inform potential interventions," the team wrote.
The study, "Examine the Role of Psychological Resilience in Predicting Social and Professional Performance in Patients with Diabetes, Multiple Sclerosis, and Rheumatism," was published in Health Psychology Research.
For people with MS or other chronic diseases, there are many day-to-day challenges and stressors that affect a person's well-being and life quality. In addition to managing physical limitations and pain, patients face emotional challenges associated with the uncertainty of living with a chronic condition and with loss of independence.
Psychological resilience refers to a person's ability to cope with and bounce back from adversity. It encompasses a number of different factors, including optimism, self-esteem, and a feeling of being in control and able.
Research indicates that chronically ill people with higher resilience have a better quality of life, fewer mental health problems, and faster physical recovery from setbacks, according to the investigators.
While few studies have specifically looked at resilience in MS, research suggests that optimism or benefit finding — seeing the positive amidst adversity — may help MS patients better adapt to life with the disease.
Now, a pair of researchers in Jordan set out to further explore the role of psychological resilience on social and professional function among patients living with chronic diseases. Their focus was on people with MS, diabetes, and rheumatoid arthritis.
The analysis involved 301 people, 58.3% of whom were women, and about 25% of whom had MS. The remaining participants had diabetes (44%) or rheumatoid arthritis (28%).
Psychological resilience was evaluated using the Psychological Resilience Scale, a 25-item questionnaire that evaluates a person's ability to manage challenges, with a higher score reflecting a greater degree of resilience.
Across the entire group of participants, levels of psychological resilience were generally considered high.
The Performance of Social and Occupational Functions Scale was used to look at participants' social and professional functioning across domains such as relationships, communication, social activities, entertainment activities, life skills, and employment status.
Across these domains, participants generally had a moderate performance in social and entertainment activities, as well as high performance in terms of relationships, communication, life skills, and employment.
[This work] highlights the importance of considering resilience when designing interventions for individuals with MS.
Among MS patients, psychological resilience was a significant predictor of better social functioning, as seen in relationships, communication, social activities, entertainment activities, and life skills.
Still, resilience was not predictive of an MS patient being employed, which "could be attributed to more adverse physical symptoms that result in lower work ability and higher unemployment rates," the researchers noted.
The relationship between resilience and social function among those with rheumatoid arthritis or diabetes was weaker than for MS patients, but resilience was able to predict employment among those with diabetes.
The researchers' findings were in line with previous studies, with the team noting that their work "highlights the importance of considering resilience when designing interventions for individuals with MS."