Fellowship Program Targets Specialized MS Care
Neurologists will train at Michigan Institute for Neurological Disorders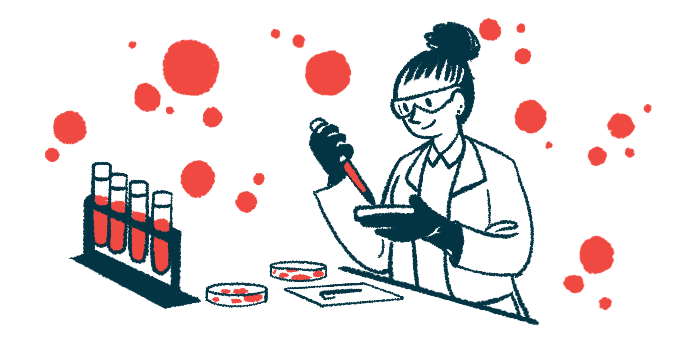 To help ensure that more multiple sclerosis (MS) patients get specialized care, the Michigan Institute for Neurological Disorders (MIND) has opened a physician fellowship program for neurologists.
The one-year program is led by Martin Belkin, MD, a neurologist who specializes in MS research and care at MIND, a private neurology and healthcare services company.
The fellowship program offers in-depth training in MS clinical care to board-certified neurologists at the MS Center at MIND — recognized by the National Multiple Sclerosis Society as a Center for Comprehensive MS Care. The center, founded in 1999, provides diagnostic, therapeutic, and support services to patients and their families.
One of the nation's largest private comprehensive MS centers, the MIND facility provides care to more than 2,500 patients annually. For patient care, it uses on-site, cutting-edge neuro-diagnostic technology, neuro-imaging, infusion services, medical education, and clinical research.
MS patients, who can complete testing and evaluation in a single visit, have access to the latest treatments, as well as MS-certified nursing care, rehabilitation, spasticity management, neuropsychology, and patient-reported outcome assessments.
The fellowship program enhances the level of specialized education physicians receive in MS and related disorders, increasing the number of specialists in MS care, both regionally and nationally.
"Multiple sclerosis is a challenging disease and as our knowledge and treatments of MS and related conditions have expanded, it has become increasingly important to have subspecialty training in this area for neurologists," Belkin said in a press release. "The team at MIND has the knowledge, patient base, and associated clinical research experience to train aspiring neurologists in these disorders. MIND's investment in a fellowship program ensures patients — even beyond MIND's own walls — have timely access to the highest-quality care possible."
As part of the new program, MIND announced its first MS Clinical Care fellow, Taylor J. Gonyou, MD, who completed her neurology residency at Beaumont Health in June. Gonyou, who will work alongside Belkin and his team at MIND's Farmington Hills, Michigan headquarters, is interested in specializing in MS treatment and research.
For the fellowship program, MIND draws upon its vast experience with neurology residency programs.
"MIND has also long been active in training neurology residents," Belkin said. "Given our experience in training physicians and work surrounding MS, we're excited about how our fellowship can benefit individuals living with MS."