The DMT Decision: Tried and True or Shiny and New?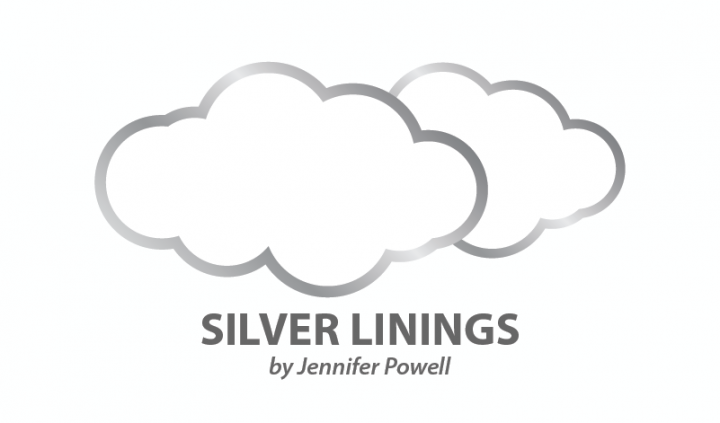 I spend a great deal of time in my head. I think. A lot. Perhaps I do so more than I should, but then again, it is a haven at times. My thoughts run the gamut from the serious to the inane. Today my thoughts are more the latter. Specifically, my disease-modifying therapy (DMT). Is it effective?
April has been quite a month for multiple sclerosis (MS) and DMTs. Mayzent (siponimod), an oral medication by Novartis, was recently approved by the U.S. Food and Drug Administration. Mayzent is for clinically isolated syndrome, relapsing-remitting MS (RRMS), and active secondary progressive MS (SPMS). This announcement came as welcome news to those like me with SPMS. Mayzent is the first medication in almost two decades catering specifically to those with active SPMS.
EMD Serono's Mavenclad (cladribine) was approved days later. Also an oral DMT, Mavenclad is for those with RRMS and SPMS.
Mayzent comes with an annual price tag of about $88,500, while Mavenclad is $99,500.
I have been on biannual Rituxan (rituximab) since 2015. While I do have a few new active lesions, my neurologist suggests I stay the course. Stay the course? Why play it safe when I could ride the new wave? Her point exactly. My tolerance for Rituxan is as important as its efficacy. I navigate the myriad side effects well. I am familiar with what to expect and how to combat those that require attention. My scans suggest slow, active progression. In the absence of empirical evidence to the contrary, I will remain on Rituxan.
Before this year, Ocrevus (ocrelizumab) made headlines in 2017. Ocrevus is an effective DMT for both RRMS and primary progressive MS.
It is integral to find a DMT that is right for both you and your disease. It may be tried and true or shiny and new. Rely on the expertise of your neurologist to help guide you to your best DMT.
As much as I try to stay present, my mind cannot help but drift. My thoughts are no match for our reality. Each new year accelerates incredible discovery. If this moment is any indication, the future of MS treatment is alive and on fire.
***
Note: Multiple Sclerosis News Today is strictly a news and information website about the disease. It does not provide medical advice, diagnosis, or treatment. This content is not intended to be a substitute for professional medical advice, diagnosis, or treatment. Always seek the advice of your physician or other qualified health provider with any questions you may have regarding a medical condition. Never disregard professional medical advice or delay in seeking it because of something you have read on this website. The opinions expressed in this column are not those of Multiple Sclerosis News Today or its parent company, BioNews Services, and are intended to spark discussion about issues pertaining to multiple sclerosis.