Serenity Now: Relaxation Techniques for MS, Part One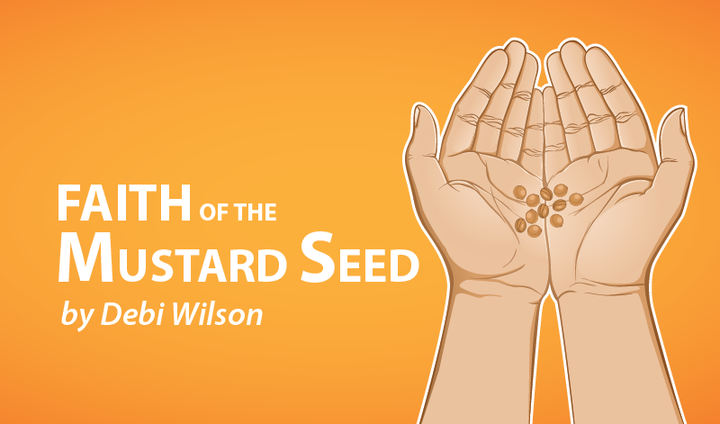 Relaxation and serenity are both attainable with the correct calming techniques. When overwhelmed by stress, the skills that have been gained and practiced become second nature to be summoned as needed.
The combination of stress and multiple sclerosis can wreak havoc in the body. It can lead to a lot of discomfort and most likely contribute to disease progression. After a bout in the ring with stress I feel exhausted and my MS symptoms are definitely on high alert.
My recent column "An MS Exacerbation – Did I Just Blow a Fuse?" dealt with the impact of relapses and the symptoms they can produce. Today's column, the first of a two-part series on relaxation techniques, offers advice on what may help you to find serenity in the most stressful situations.
The article "40 ways to relax in 5 minutes or less" by Shana Lebowitz offers quick, simple and effective relaxation tips. From sipping green herbal tea with calming L-Theanine, to the simplicity of brushing your hair, relaxation is within reach.
What about a square of dark chocolate to calm your nerves, or a spoonful of honey? The chocolate keeps the stress hormone cortisol stable, while the honey fights inflammation in the brain, depression and anxiety.
Visualization also is a great way to lift away from chaos. Eyes closed and quickly transporting yourself to a beautiful tropical island with vivid blue-green ocean and a soft, warm breeze, can ease stress. While in reality you may be enjoying a juicy, sweet mango! Lebowitz shares that mangos contain linalool, which helps lower stress.
For me, deep breathing is a necessity. When I feel I am starting to get anxious or stressed, taking a deep breath helps calm me. My whole body relaxes as I inhale deeply through my nose and exhale slowly through my mouth. With each breath I can feel the tension leave my body.
Massages also are an incredible stress-buster. For times on the go, or when it isn't feasible to visit a masseuse, try self-massage. Rubbing hands and arms, for example, helps to relieve muscle tension or cramping, while easing the entire body.
The fragrances of fresh flowers, such as roses, lavender, or lilacs, are very pleasing. Filling a diffuser with essential oils, the sweet aromas can saturate the air and mind, creating a calming state. Relaxing scents are everywhere, including lotions, room fresheners and candles.
Solitude: Sometimes being alone is just what is needed. The sound of silence can be restful and keep us centered. Even just five minutes of quiet time daily has a calming affect. Resting in a peaceful spot in the sunshine can be rejuvenating and a mood-changer. Plus, the vitamin D is an added bonus.
Relaxing and listening to some tunes is a welcomed escape. Soft, soothing music can be overwhelmingly peaceful. Clearing the mind of clutter and concentrating on the gentle rhythm can be therapeutic.
Next week, part two of the "Serenity Now — Relaxation  Techniques for MS" series will offer more tips for beating stress, and bringing hope for calmer and happier days ahead.
***
Note: Multiple Sclerosis News Today is strictly a news and information website about the disease. It does not provide medical advice, diagnosis, or treatment. This content is not intended to be a substitute for professional medical advice, diagnosis, or treatment. Always seek the advice of your physician or other qualified health provider with any questions you may have regarding a medical condition. Never disregard professional medical advice or delay in seeking it because of something you have read on this website. The opinions expressed in this column are not those of Multiple Sclerosis News Today, or its parent company, BioNews Services, and are intended to spark discussion about issues pertaining to multiple sclerosis.