Improving the Odds of Going the Way You Want to Go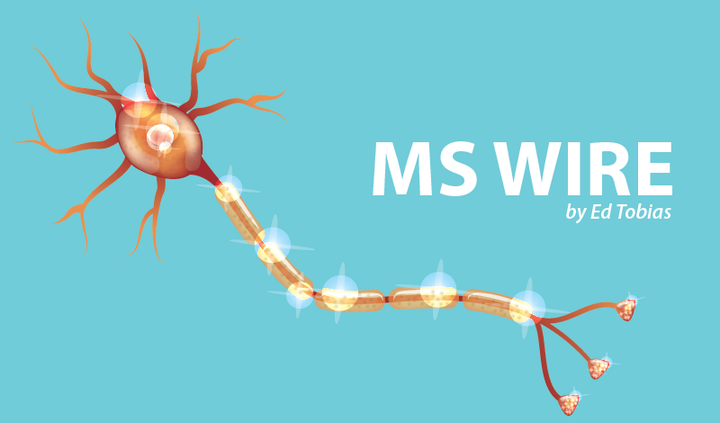 Sooner or later we're all going to die.
We may not want to think about it, but it's important that we do, especially those of us with a chronic disease such as multiple sclerosis. Though we don't have a choice about dying, we can have a choice about how and where we leave this world. And I've discovered that, here in the United States, the odds of having your wishes honored may depend upon the state in which you live.
An article published recently in the New England Journal of Medicine reports that people with a serious illness, or who are frail, and who live in Oregon are more likely to have their end-of-life care wishes honored than those who live in other states. Consequently, they're less likely to be hospitalized in their final days, and more likely to use home hospice services, compared with people in the rest of the country.
The numbers are striking
Nearly two-thirds of Oregonians die at home, compared with 39.6% of Americans nationwide.

Intensive care unit use in the last 30 days of life in Oregon was just 18.2%, compared with 28.5% nationwide.

Patients who were hospitalized in the last month of their life were more likely to be discharged home in Oregon than nationwide. (73.5% in Oregon and 54.2% nationwide).
Why is this?
The POLST program
In Oregon healthcare professionals follow a program called POLST; Physician Orders for Life-Sustaining Treatment. POLST
encourages patients with advanced illness, or who are frail, to have a serious discussion with their doctor about the goals of their care. The patient's preferences are then documented on a POLST form, which is a medical order that can be honored by hospitals, assisted living facilities and other "care settings," as well as by emergency medical technicians in the field.  
"The patient's in charge," says Sister Francis Wink in a video that explains the details of POLST. "That's important to me, especially the more frail we become. With my doctor we're partners. We talk it over together and she respects me and I respect her."
It's more than just one state and one form
Oregon isn't the only state using POLST, or a version of it. Though only California and West Virginia have joined Oregon in having fully-developed programs, 23 states are in the process of creating programs and another 21 have endorsed the concept. You can find information about your state's program on the national POLST website.
But POLST is more than paperwork. "Transforming care near the end of life requires more than merely implementing the use of POLST forms in states," says Susan Tolle, MD, director of Oregon Health and Science University's Center for Ethics in Health Care and co-creator of POLST. "Until we embrace the complexity of this social interaction, the need for multifaceted interventions and public health strategies, we will fail to make the needed improvements in care at the close of life."
Have you thought about what you want in the final days of your life?
***
(Photo images courtesy of Oregon Health and Science University)
(You've invited to view my personal blog at www.themswire.com)
Note: Multiple Sclerosis News Today is strictly a news and information website about the disease. It does not provide medical advice, diagnosis, or treatment. This content is not intended to be a substitute for professional medical advice, diagnosis, or treatment. Always seek the advice of your physician or other qualified health provider with any questions you may have regarding a medical condition. Never disregard professional medical advice or delay in seeking it because of something you have read on this website. The opinions expressed in this column are not those of Multiple Sclerosis News Today, or its parent company, BioNews Services, and are intended to spark discussion about issues pertaining to multiple sclerosis.