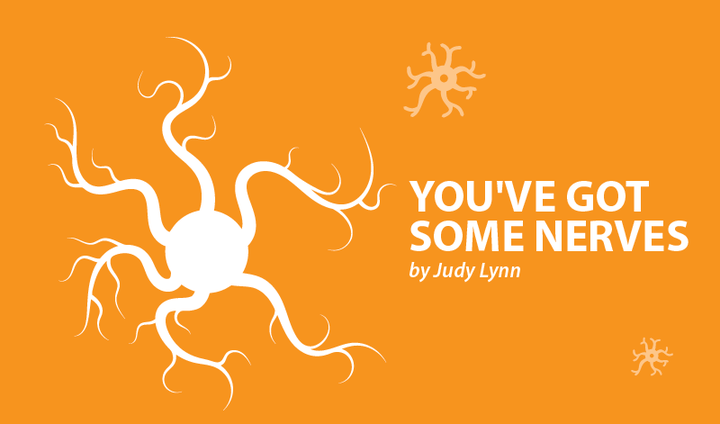 Diligent research and planning have left me confident in my ability to enjoy upcoming travels, while managing  MS and health concerns. Decisions have been made regarding luggage, medications, airport travel, car rental, and accommodations. I know whether to expect sun or snow, cobblestone or freeways, and have been practicing my rudimentary Spanish with the help of Duolingo and some dear friends.
My oft-underused planning muscles are stretched and I am content to leave some choices until closer to departure. My travel companion knows MS is unpredictable and, based on my body's cooperation, we may need to spend the day lounging poolside, trying to look like 1940s Hollywood stars, rather than marathon museum-ing. Getting this reality out in the open removes any worry that I may "disappoint" if we need to change our plans.
Of course, all effort will still be made to keep my MS in check. I was encouraged by a reader who commented on my last post and strongly suggested that I get assistance at the airport. Good advice. In Tips and Tricks for Traveling with MS, "Dave" at Active MSers writes: "Check the ego. You have lots of tools at your disposal to make traveling easier — use them. Wheelchairs, canes, trekking poles, scooters, rollators, disposable undergarments, you name it. Is someone staring? Who bloody cares."  I will take that advice and have a wheelchair meet me at the plane in Madrid. I simply don't know how my body will react to a long flight, and the reader wisely pointed out that customs' lines can be slow.
Active MSers also points out that stress, heat and fatigue all can cause a pseudo-exacerbation (a flare-up of already existing symptoms, rather than new disease activity). Stress, heat and fatigue are challenging for me to avoid when I travel within the United States, so I suspect it's safe to assume I will have at least one pseudo-exacerbation. During the course of planning, I became curious about the combination of jet lag and MS.
In "'Tis the Season for Holiday Travel," Momentum magazine quotes David E. Jones, MD, an assistant professor of neurology at the University of Virginia: "Jet lag can affect fatigue, appetite and concentration, and cause headaches or a feeling of malaise in anyone," Jones writes. "And if you're already dealing with MS fatigue, as up to 90 percent of people with MS are, it can be a compounding factor".
The Mayo Clinic describes jet lag as causing the following symptoms:
Disturbed sleep
Daytime fatigue
Difficulty concentrating
Stomach problems – constipation or diarrhea
A general feeling of not being well
Mood changes
Cool! Maybe I don't have MS — just permanent jet lag!
Most people report greater jet lag when traveling in an easterly direction, so I am planning a quiet first day. I land at 9 a.m. and I'll make sure to force my eyeballs to stay open and soak up some sunlight in an effort to reset the circadian clock. I will use the day to relax, rehydrate, and orient myself. Careful timing of coffee, and perhaps an easy walk outside, should help me stay awake until close to bedtime.
We are sorry that this post was not useful for you!
Let us improve this post!
Tell us how we can improve this post?