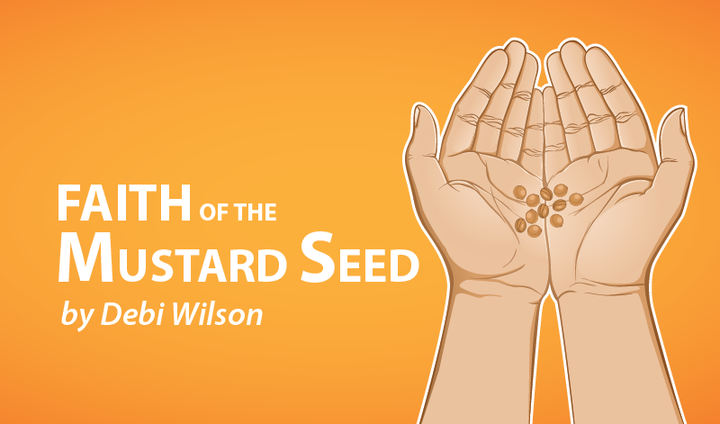 My last column "Serenity Now: Relaxation Techniques for MS, Part One" offered some quick and easy suggestions on how to relax in times of stress. This column is a continuation of that series.
Movement, massage and applied pressure to the correct areas have many benefits. Massaging certain areas of the body, and certain body movements, can help instill a sense of calm or relaxation. As mentioned in my previous column, stress can wreak havoc on my MS symptoms. This has led me to learn more about various relaxation techniques to help me find a sense of peace in stressful situations.
Following are some techniques that can be performed sitting or standing. Please remember: It's always a good idea to check with your physician before starting a new health program.
Qigong
The ancient Chinese practice of qigong (pronounced chi-kung) has been proven to help alleviate MS symptoms. "qi" is Chinese for the vital energy that flows through all things in the universe and "gong" is skill that is attained through intense practice. According to the National Qigong Association (NQA) "Qigong (Chi Kung) means cultivating energy, it is a system practiced for health maintenance, healing and increasing vitality."
There are three practices of qigong: martial, medical and spiritual, and they all focus on posture (moving or stationary), breathing exercises and mental focus, the NQA states. Each practice has a purpose either to cleanse, heal, circulate or store energy in the body.
Qigong is in the family of tai chi and kung fu, but qigong is the more gentle, flowing principal of the three, according to the NQA. It is said to help with balance, circulation to make you feel more in control of your body and help calm you. One reason this practice is so appealing to me is that it can be used by anyone of any age or ability.
Qigong instruction is available on YouTube, DVDs, and in books. Most cities have classes through a martial arts school or other venues.
I find the flowing movements of qigong to be very relaxing while increasing my upper body strength. I do them while sitting, listening to soft music and lighting a candle to help add a calming ambience.
We are sorry that this post was not useful for you!
Let us improve this post!
Tell us how we can improve this post?