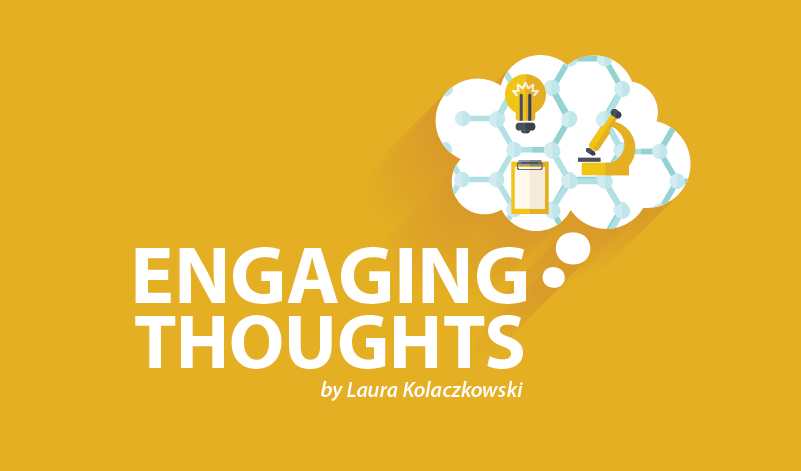 A prominent neurologist, who was involved in early research into B-cell therapy, tells Multiple Sclerosis News Today about his positive experience of using ocrelizumab, now branded Ocrevus, with patients.
Michael Racke, MD, Department of Neurology at The Ohio State University Wexner Medical Center took time to talk with me about his clinical experience with ocrelizumab.  Ocrevus, from Genentech/Roche pharmaceutical company, was last week  approved by the Food and Drug Administration for use in treating relapsing remitting MS and the primary progressive form of  MS.
The Ohio State University's MS Center, which treats about 4,000 patients, was one of multiple sites involved with the clinical trials to study the efficacy of ocrelizumab, but Racke's experience with B-cell therapies, and in particular rituximab, go back much further. Racke  was one of the neurologists researching  B-cell therapy 17 years ago. ACTRIMS 2017: Keynote Lecture Focused on Two Disease-Modifying Therapies tells more of this story of early B-cell therapy research and the work with rituximab as an MS disease-modifying therapy.
Rituximab is a monoclonal antibody that targets the B-cells.  It is a chimeric drug, and is made from a combination of mouse and human DNA. Ocrelizumab is a humanized form similar to rituximab. I was interested in learning more about Racke's perspective on this new treatment option.
Q: What is your clinical experience with rituximab and ocrelizumab?
Racke: I have probably been using rituximab for MS as long as anyone. We have 150 patients who have been on rituximab at Ohio State. Plus, we are treating 70 patients with ocrelizumab who were part of the clinical trials. The good news is we have had  patients on this drug (ocrelizumab) for five years and see that it works and is safe. And we have them even longer on rituximab.
Q: What is the advantage for people to take ocrelizumab over rituximab?
Racke: Rituximab and ocrelizumab do the same thing to deplete B-cells; the biggest difference is  some patients' bod(ies) will recognize the antibodies in rituximab being mouse and not humanized, and have a reaction. There are  fewer infusion reactions with the humanized form.
We are sorry that this post was not useful for you!
Let us improve this post!
Tell us how we can improve this post?