Hypothyroidism and What It Shares with MS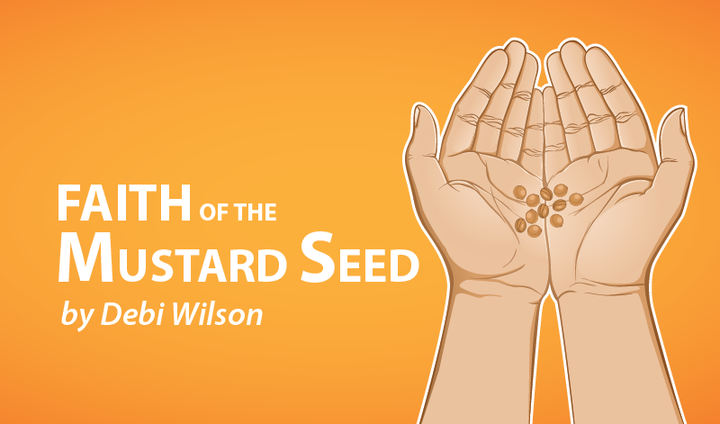 In 2004, I was diagnosed with hypothyroidism, a condition in which the thyroid is underactive and doesn't product enough important hormones. Six years later, I was diagnosed with multiple sclerosis (MS). Naturally, I became curious as to whether a link might exist between between hypothyroidism and MS.
I am sure that there many people living with layers of health issues in the world. For those of us with MS, who have been diagnosed with other diseases or complications, I wonder: Is there a connection, or is it just a random occurrence?
According to a Mayo Clinic list, hypothyroidism may be accompanied by these symptoms:
• Fatigue
• Increased sensitivity to cold
• Constipation
• Dry skin
• Weight gain
• Puffy face
• Hoarseness
• Muscle weakness
• Elevated blood cholesterol level
• Muscle aches, tenderness and stiffness
• Pain, stiffness or swelling in your joints
• Heavier than normal or irregular menstrual periods
• Thinning hair
• Slowed heart rate
• Depression
• Impaired memory
Hypothyroidism results from the thyroid gland not producing enough hormones. The disease, however, may be due to many factors, including an inflammatory disorder known as Hashimoto's thyroiditis, which is the most common cause of hypothyroidism. Autoimmune disorders are when your immune system creates antibodies that attack your body, including the thyroid gland. This can be due to a virus, bacterium, or a genetic flaw. Most likely, autoimmune diseases result from more than one factor.
Regardless of how such a disease may develop, it always seems as if inflammation is involved in some way.
The Mayo Clinic also lists the following risk factors for hypothyroidism:
• Being a woman older than age 60
• Having a family history of thyroid disease
• Having an autoimmune disease
• Having been treated with radioactive iodine or anti-thyroid medications
• Having received radiation to the neck or upper chest
• Past thyroid surgery (partial thyroidectomy)
• Have been pregnant or delivered a baby within the past six months
It is very apparent to me that the similarities between hypothyroidism and MS are undeniable. Inflammation is a powerful contender to deal with, and it appears to be a key player in many diseases, especially autoimmune ones.  In an upcoming column, I will examine the beast known as inflammation, researching on what contributes to inflammation, and what we can do to combat it.
***
Note: Multiple Sclerosis News Today is strictly a news and information website about the disease. It does not provide medical advice, diagnosis, or treatment. This content is not intended to be a substitute for professional medical advice, diagnosis, or treatment. Always seek the advice of your physician or other qualified health provider with any questions you may have regarding a medical condition. Never disregard professional medical advice or delay in seeking it because of something you have read on this website. The opinions expressed in this column are not those of Multiple Sclerosis News Today, or its parent company, BioNews Services, and are intended to spark discussion about issues pertaining to multiple sclerosis.