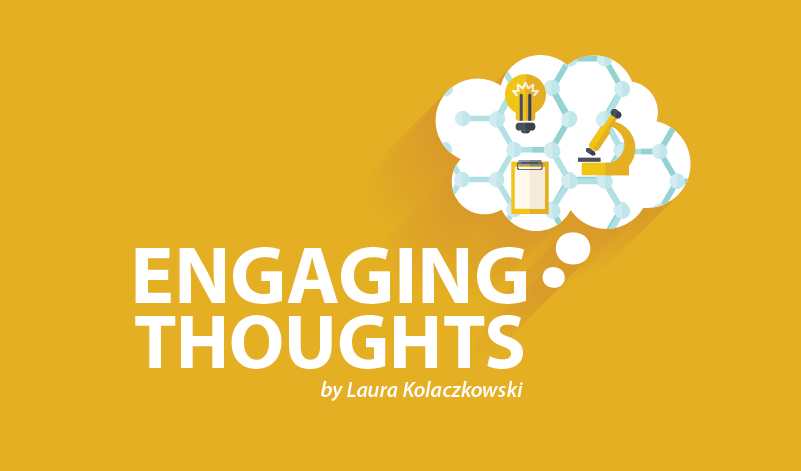 "Coping with Caregiver Burnout When Caring for A Person with Neurodegenerative Disease: A Guide for Caregivers," published in the April 2017 issue of the Archives for Physical Medicine and Rehabilitation, is intended to give better insight into caregiver burnout, and what might be done to lessen this problem. The article points out that there is much more to burnout than physical exhaustion in caring for someone else. Caregivers also may experience emotional and psychological changes when having to take care of someone else, and it is a potential problem that needs to be addressed.
The article discusses the problem of attitudes changing when someone becomes a full-time caregiver, and how that impacts everyone. A part of the review that struck me was the observation that being a caregiver might "negatively affect the way you care for your loved one. You may change from a positive and caring person to a negative and unconcerned one."
Deborah Backus, PT, PhD, of the Shepherd MS Institute, Atlanta Georgia, was one of the co-authors and  also is on the Research Committee for iConquerMS, a patient-driven research initiative of which I am involved. I asked her about the interest in the caregiver topic. She also is the president-elect of the American Congress of Rehabilitation Medicine, and said that organization's communication committee has written education pages geared to the person with a condition or disease, and are hopeful they will be shared through their clinicians.
#WeHaveMS
When I asked what made this an important topic, Backus said she had conducted an interview as part of a follow-up to a physical therapy study, and its impact on improving the person's life. The person's caregiver also was present in the room, and Backus noticed that each person was giving a different response to her questions.
She asked questions such as: "Did it make you feel better?" "Did you notice a change in functions?" and "Did you like doing this activity?" An example she shared was when she asked, "Do you have more strength after this exercise?" The patient answered "No, not really," but the caregiver spoke up, and said there was a difference in the amount of effort needed to make the transfer from the wheelchair.
Backus said it occurred to her that she really needs to listen not only to her patient, but also "For every study I need to consider not only what we are doing to impact the person, we must also include how it impacts the caregiver." Because of this realization, moving forward, all studies written by the Shepherd MS Center now include a section on caregiver impact.
This idea echoes the theme of a Twitter campaign my neurologist started with the hashtag #WeHaveMS, which is meant to acknowledge everyone in a home is affected by the disease and we must look more at the big picture.
Tips for lessening stress
Many of the points about caregiver burnout are familiar ones and based on common sense. They include the stress of financial concerns, and being disconnected from other people because of the demands of caregiving (social isolation). As part of this education article, the authors put together a list of proactive tips to lessen the stress of caregiving.  That list includes:
We are sorry that this post was not useful for you!
Let us improve this post!
Tell us how we can improve this post?