Could Muscle Twitches Be a Symptom of MS?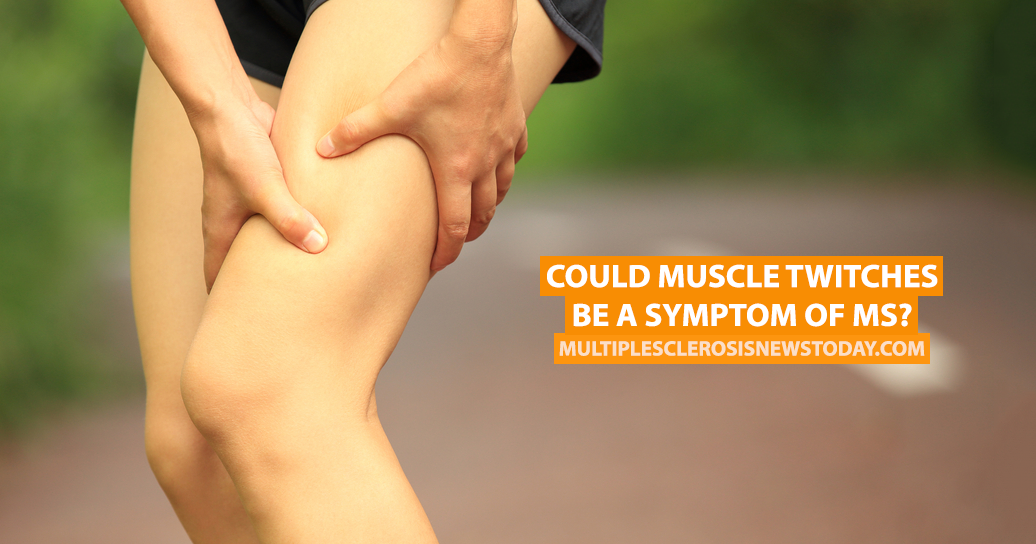 In an article for Living Well, Julia Stachowiak talks about muscle twitches and whether or not they're a symptom of multiple sclerosis (MS).
MORE: Four types of MS-related tremors.
Muscle twitches (or fasciculations) are a common symptom in other neurodegenerative diseases, particularly amyotrophic lateral sclerosis (ALS). It seems that many people living with MS also experience the same twitches from time to time in various parts of the body.
Stachowiak says that after extensive research she couldn't find a link between fasciculations and multiple sclerosis, but based on her own experience and the experiences of others with MS, she still believes there is one.
A brief look at some of the internet forums used by the MS community would suggest that others also experience regular muscle twitching and believe it's a symptom of MS.
A user named Chueykooh raised the subject on shift.ms, sharing how frustrating his calf twitches can be. Others on the forum said they could relate, also experiencing twitching leg muscles. On overcomingms.org, a user named Emma1 shared her experience with regular calf fasciculations, while other users described twitches on their legs, eyes, and other parts of the body. The topic is also discussed on mymsteam.com, where users talk about leg, arm and stomach twitching and some of the medications they've been prescribed to help with the symptom.
MORE: Seven things MS patients want you to know about the disease. 
Multiple Sclerosis News Today is strictly a news and information website about the disease. It does not provide medical advice, diagnosis or treatment. This content is not intended to be a substitute for professional medical advice, diagnosis, or treatment. Always seek the advice of your physician or another qualified health provider with any questions you may have regarding a medical condition. Never disregard professional medical advice or delay in seeking it because of something you have read on this website.