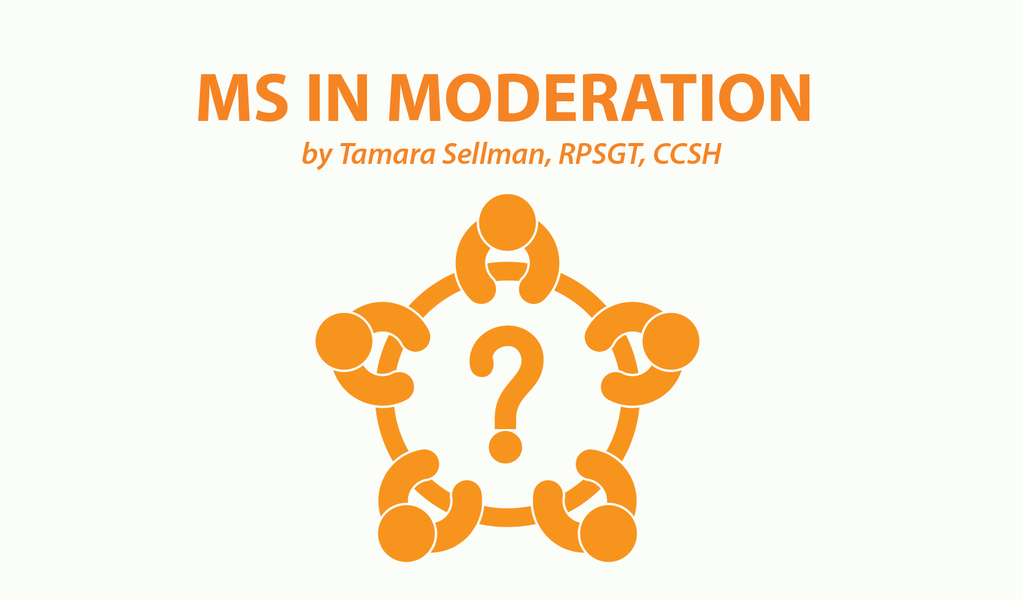 (Editor's note: Tamara Sellman continues her occasional series on the MS alphabet with this second of two parts on terms starting with the letter "D.")
When it comes to multiple sclerosis, mastering an understanding of the disease means you need to mind your Ps and Qs, dot your Is, cross your Ts, and recite your ABCs. There is so much to know about this complex disease. But the more you know as a patient, or caregiver, the more informed you will be in making critical healthcare decisions.
This week, I offer several terms that start with the letter "D" that you might want to master. (You can read last week's "D" terms here.)
Symptoms of MS
Dystonia
This describes the outcome of sustained involuntary muscular contractions caused by MS, which lead to twisting in the posture, or frequent and repetitive abnormal movements (frequently described as tremors). The muscle contractions can be mild or severe, and for many they can interfere with the activities of daily living.
Dystonia can be "focal" (affecting only one part of your body), "segmental" (affecting two or more adjacent parts of the body), or "general" (affecting the whole body).
MS abbreviations
DMT or DMD (Disease-Modifying Therapy or Disease-Modifying Drug)
This term describes the drugs compounded to control current disease course, or to defend the brain against new disease activity. They include a wide array of medications, including (but not limited to) dimethyl fumarate, fingolimod, glatiramer acetate, the interferons, nataluzimab, and ocrelizumab.
These medications are not meant to treat symptoms and discomfort that arise from multiple sclerosis. By various mechanisms, they are designed to halt the progression of disease (mostly for those with relapsing remitting multiple sclerosis), or to at least reduce its severity.
We are sorry that this post was not useful for you!
Let us improve this post!
Tell us how we can improve this post?