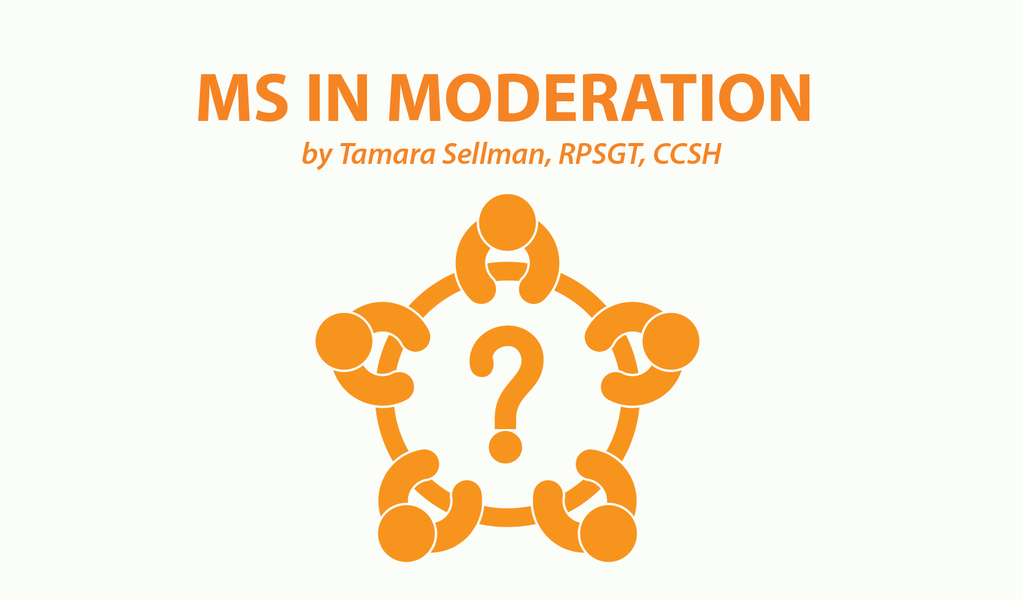 (Editor's note: Tamara Sellman continues her occasional series on the MS alphabet with this first of two parts on terms starting with the letter "D.")
When it comes to multiple sclerosis, mastering an understanding of the disease means you need to mind your Ps and Qs, dot your Is, cross your Ts, and recite your ABCs. There is so much to know about this complex disease. But the more you know as a patient, or caregiver, the more informed you will be in making critical healthcare decisions.
This week, I offer several terms that start with the letter "D" that you might want to master. (You can read last week's "C" terms here or learn about previous "A" and "B" terms here.)
Symptoms of MS
Double vision
This also is known as diplopia. Double vision is a sign your eyes are tired or under strain. It's also symptomatic of vision problems related to MS.
Double vision occurs when the muscles used to control eye movement lose their coordination. The part of the brain that controls the nerves, which serve these muscles, may not be working properly. This affects the way the eyes track because they fail to work in parallel with one another, creating a "doubling" effect.
MS abbreviations
DDx (Differential Diagnosis)
One of the main reasons a person with MS symptoms undergoes multiple tests is due to the medical professional's need to render a differential diagnosis. This is how doctors conclusively identify a specific disease as a diagnosis, when multiple symptoms in a patient might suggest different diseases.
For instance, many of the symptoms of MS resemble the symptoms of lupus and Lyme's disease. However, these diseases are distinct from each other, and have different treatment protocols.
We are sorry that this post was not useful for you!
Let us improve this post!
Tell us how we can improve this post?