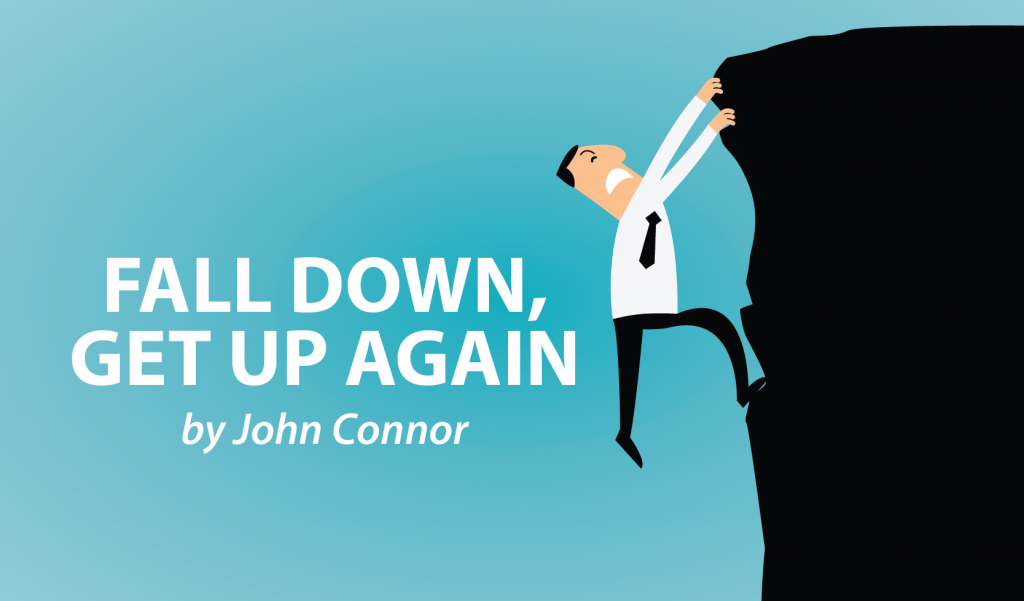 Back in the day, I always wanted to be a columnist. That day was so long ago it was before sunrise. In my youthful naivety, I never thought about generating an idea a week. I also never considered it would be about my travails with an illness. Still, there is such a vast hinterland to MS that maybe it is possible.
A news report in this week's Multiple Sclerosis News Today gave scientific validity to something that I'm certain has affected me. Years ago, I mentioned anger issues to my neurologist and got something of a noncommittal stare. Maybe he was right – I didn't get annoyed.
I was a member of an MS exercise group from near the beginning of my diagnosis in 2009. We started each session talking about our week. At first, this struck me as being somewhat hippy-dippy. But by the end, I found this more important than the exercise! We discussed anger after I really lost it at the class.
The spark was immaterial — there are rights and wrongs to every dispute — but the outcome was an all-encompassing rage. In my case, it was to verbally demolish the physiotherapist running the group (violence never occurred to me even when I was able-bodied enough to indulge in it). There is an upside to a liberal education.
What is not in dispute is that I lost all control of my feelings — there was no filter. So this was blind rage? I've read about it, and indeed, met ex-cons who can go from zero to 100 faster than a Maserati. You curtail anything that will fuel their ability to accelerate. And here I was joining them in the overtaking lane.
This had never happened to me before; my work life is at base drawing together a diverse and somewhat chaotic group of performers. Empathy and calmness whatever storm is occurring is a prerequisite for my job. You need some talent, sure, but no amount of that will keep the show on the road if you're driving badly.
Talking therapy may have helped, but from what I could garner from internet research this was probably a physical change in the brain, not a mental one. This first instance was some five-plus years ago and led to my family again having to adjust to something that was hidden, and like a sleeping volcano, it would just erupt.
When my son was in the throes of his teenage years, I found it impossible to be a patient parent. Between his still developing brain and my degrading one, we clashed. When he was doing his first major exams at 16, we decided to go away for a brief holiday. It would give him the space to revise away from calls from his mates to party.
We are sorry that this post was not useful for you!
Let us improve this post!
Tell us how we can improve this post?