I'm an Only-Can-Do-One-Thing-a-Day Sort of Person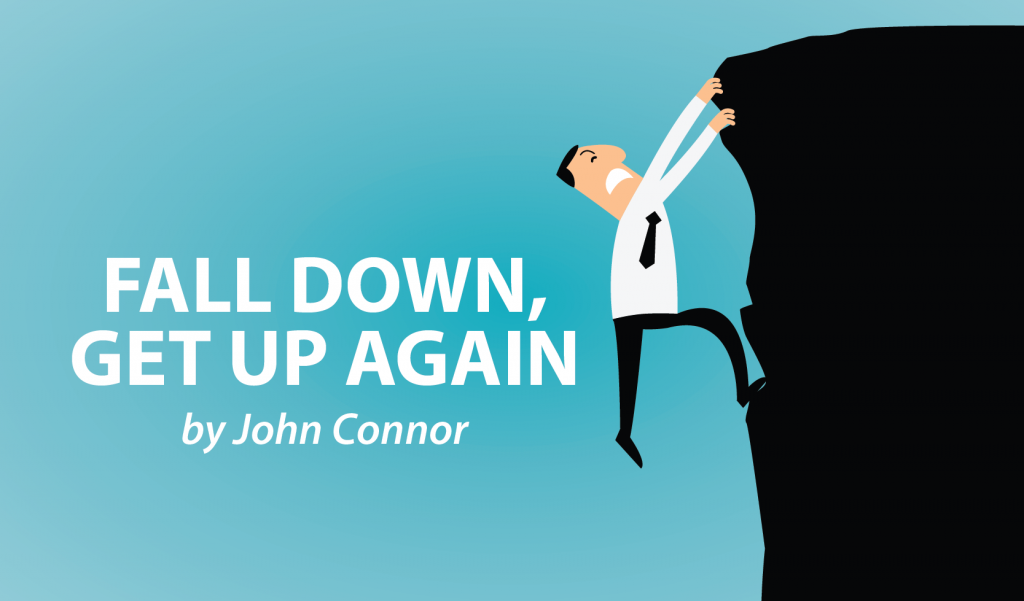 So, I recently signed up to join a new and much closer exercise class. The previous drive of nearly an hour each way had proved to be beyond my range. Actually doing exercise when I got there seemed bonkers!
But I haven't been there as of yet ― my second round of Lemtrada (alemtuzumab) infusions happened during the transition, and the ensuing immunity lockdown kept me away. Also, Wimbledon and the dentist have stopped me.
It's a Thursday thing. It's the one day the class and my week coincide, however, it's also the only day my dentist works that I don't! Also, I have been lucky enough to win a drawing for Wimbledon Centre Court first-week tickets ― yup, on a Thursday.
It was only while writing an email yesterday to further apologize about my absence that I realized I have become a one-thing-a-day person. Yes, I can make it to the dentist, but that's it ― there's no chance of doing the dentist in the morning and the exercise class in the afternoon.
No wonder my week is always full.
Decrepitude sure is sneaky in the way it slowly creeps up on you ― ironic.
But that was yesterday; today's outing has been canceled. It's a pleasant Sunday, and I was planning a one-mile scooter round trip to the nearest supermarket. More for a battery range test than anything else.
Struggled downstairs and just made it to the living room, and that's my day done.
Maybe if I had to be somewhere, I would wait and hope to recharge, like "Star Wars'" C-3PO ― which is a fair enough analogy as it is an English bot!
This enforced ennui is hard to fight. There's little you can do but tough it out. Much to my chagrin, mindfulness would undoubtedly help. It's just that I can't stand it. It's the one time I know what being a Trump supporter must feel like ― the scientific evidence is stacking up, but I blithely ignore it. In my defense, at least I know I'm prejudiced, your honor.
Instead, I promote dossing as an art ― it's a very English concept; the nearest U.S. term is possibly slacking. There are a whole slew of slacker movies, started by 1991's "Slacker" by Richard Linklater ("School of Rock," "Boyhood"). My own version is to fixate on a new series on Netflix and forget about any troubles ― my present escape is "Glow." An unlikely comic juxtaposition of women's wrestling, acting, feminism, and the '80s. What's not to like?
In the meantime, it's Glastonbury weekend and I'm presently being cheered by the 2-year-delayed headlining set of the Foo Fighters.
Walk ― Hell, yeah!
***
Note: Multiple Sclerosis News Today is strictly a news and information website about the disease. It does not provide medical advice, diagnosis, or treatment. This content is not intended to be a substitute for professional medical advice, diagnosis, or treatment. Always seek the advice of your physician or other qualified health provider with any questions you may have regarding a medical condition. Never disregard professional medical advice or delay in seeking it because of something you have read on this website. The opinions expressed in this column are not those of Multiple Sclerosis News Today, or its parent company, BioNews Services, and are intended to spark discussion about issues pertaining to multiple sclerosis.