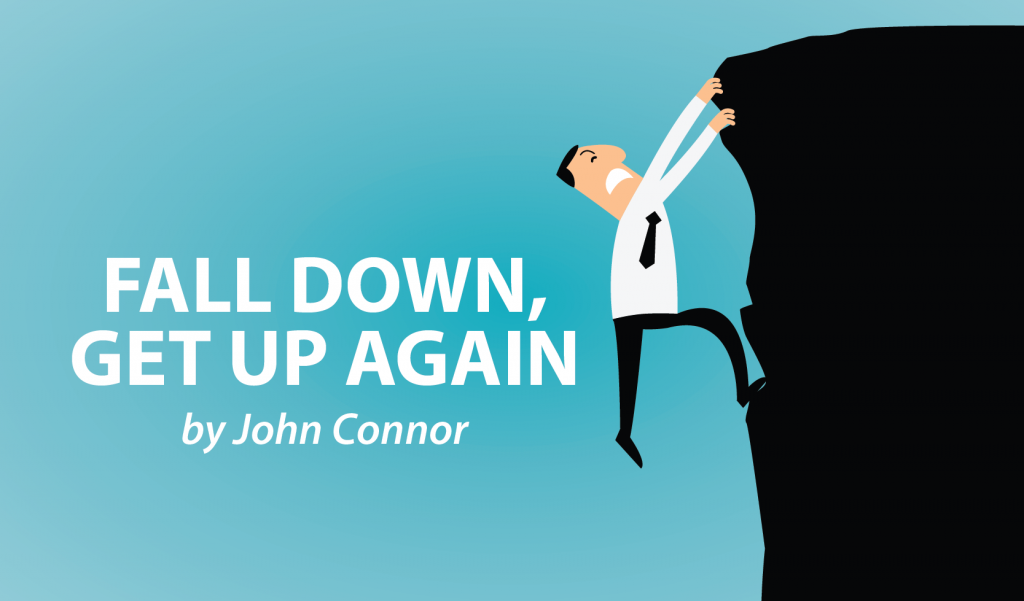 So, I recently signed up to join a new and much closer exercise class. The previous drive of nearly an hour each way had proved to be beyond my range. Actually doing exercise when I got there seemed bonkers!
But I haven't been there as of yet ― my second round of Lemtrada (alemtuzumab) infusions happened during the transition, and the ensuing immunity lockdown kept me away. Also, Wimbledon and the dentist have stopped me.
It's a Thursday thing. It's the one day the class and my week coincide, however, it's also the only day my dentist works that I don't! Also, I have been lucky enough to win a drawing for Wimbledon Centre Court first-week tickets ― yup, on a Thursday.
It was only while writing an email yesterday to further apologize about my absence that I realized I have become a one-thing-a-day person. Yes, I can make it to the dentist, but that's it ― there's no chance of doing the dentist in the morning and the exercise class in the afternoon.
No wonder my week is always full.
Decrepitude sure is sneaky in the way it slowly creeps up on you ― ironic.
But that was yesterday; today's outing has been canceled. It's a pleasant Sunday, and I was planning a one-mile scooter round trip to the nearest supermarket. More for a battery range test than anything else.
Struggled downstairs and just made it to the living room, and that's my day done.
We are sorry that this post was not useful for you!
Let us improve this post!
Tell us how we can improve this post?