Long-term Use of Ampyra Lowers Medical Costs, Hospital Visits for MS Patients, Study Finds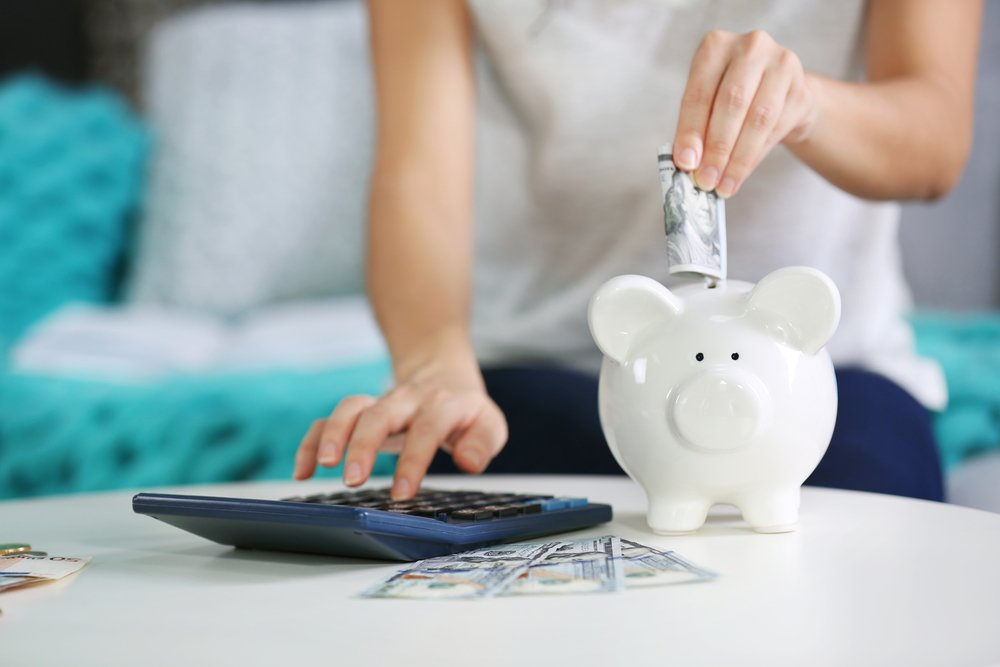 A recent study has found that continued use of Ampyra (dalfampridine extended-release, sold in the U.S. by Acorda Therapeutics) by patients with multiple sclerosis (MS) lowers both inpatient hospital visits and overall healthcare costs.
Results from the study, titled "Inpatient Admissions and Costs Associated with Persistent Use of Dalfampridine Extended-Release in Multiple Sclerosis: A Claims Database Analysis," were published in the Journal of Managed Care and Specialty Pharmacy.
For many patients with MS, impaired walking causes a significant concern. A Phase 3 trial (NCT00127530) from a decade ago showed that Ampyra could improve walking in patients with MS over a 14-week observational period. Improved walking was demonstrated by an increase in the speed of walking.
The current study assessed how the long-term use of Ampyra influences inpatient admissions and costs associated with hospital visits using MS patient cohorts. Data was collected from the Truven Health Analytics MarketScan Commercial Claims and Encounters (CCAE) Database. This database includes information on medical benefits and health insurance claims.
From 2009 to 2014, a total of 1,598 MS patients were included in the study. They were divided into two groups: persistent users (having 360 days or more of Ampyra use during the follow-up period) and non-persistent users (less than 360 days of Ampyra treatment). In total, 719 MS patients had persistent Ampyra use compared to 879 patients who were non-persistent Ampyra users.
In general, the baseline characteristics were similar for these two patient populations, including MS-related symptoms such as muscle weakness, spasms, and recorded walking movements.
Persistent Ampyra users were found to be less likely to be admitted to the hospital for any cause compared to patients who were non-persistent Ampyra users. For MS-related hospital admissions, the trend was similar, where patients who used Ampyra on a consistent basis were almost half as likely to be hospitalized. Specifically, the persistent use of Ampyra was associated with a 3.3% probability of hospital admission compared to 6.4% in patients with non-persistent use.
Similarly, costs associated with inpatient care were also significantly lower for patients with long-term Ampyra use, with a difference of $846 between the two groups. Importantly, persistent-use Ampyra patients who were hospitalized were less likely to require extensive medical resources during their inpatient stay.
Based on the results, the team concluded that persistent use of Ampyra by patients with MS lessens hospital admissions and lowers the use of resources and costs.
The researchers also suggested that,"Although causality cannot be established from these findings, it is possible that walking impairment, with its broad implications for patient health, well-being, and social functioning, may be a direct contributor to, and an indirect marker of, acute care needs."
A disclosure statement that accompanies this study notes that the work itself, and writing assistance, were funded by Acorda, Ampyra's manufacturer.The company was involved, the statement reads, "in all stages of the study research and manuscript preparation."