Do MS Patients in the UK Get the Right Treatment Quickly Enough?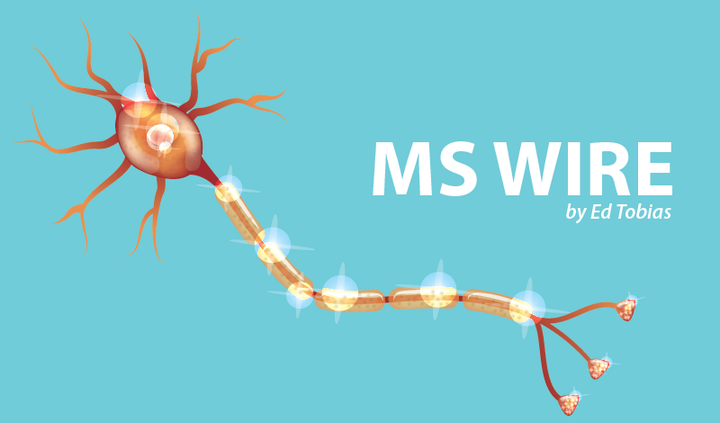 About two years ago, a report by the European Multiple Sclerosis Platform stated that only 21% of MS patients in the United Kingdom were receiving any kind of disease-modifying therapy. This is compared to 40% in France and 69% in Germany.
Now, the U.K. branch of pharmaceutical giant Sanofi has published a report of its own, "The Missing Pieces." The report tries to answer, "Why is this so?" Here are some of the answers that were received online from a small group of healthcare professionals and MS patients:
Nearly three-quarters of U.K. healthcare professionals think that people with MS face delays in starting on disease-modifying treatments (DMTs).
Nearly one-quarter of MS patients there reported being unaware of some treatments that could help delay the onset of disability.
Only half of people with MS say disability was discussed with their healthcare professional when they were first diagnosed, yet 69% of the healthcare professionals say it was discussed.
Only a third of those patients say that "disability" is discussed in their regular MS appointments.
Two-thirds of people with MS say that maintaining independence is their main treatment goal, followed by reducing relapses.
The report also says that healthcare professionals believe the primary reason that DMTs are slow to be prescribed is lack of access in the U.K. to neurologists who specialize in MS. And, it says, 62% of MS specialist nurses and 47% of MS specialists thought this delay is also because of a shortage of healthcare facilities needed to deliver DMTs.
Now, it needs to be noted that this survey involved only 100 MS specialist healthcare professionals and 120 MS patients in the U.K. And, as mentioned earlier, the survey was conducted by Sanofi, which claims to be the fourth largest pharmaceutical company in the world. Sanofi makes two big-time MS drugs: Aubagio (teriflunomide) and Lemtrada (alemtuzumab). Naturally, it has a vested interest in seeing that MS patients are treated with DMTs. (Full disclosure: I recently was compensated by Sanofi Genzyme to attend a meeting of "digital influencers" that the company held at its U.S. headquarters.)
But drug sales aside, a case certainly can be made for treating MS patients with DMTs quickly after patients are diagnosed, and many drugs currently on the market have shown that they are able to modify the course of MS. And there's a case to be made about a need for better patient-healthcare provider communication.
So, my question is: How do MS patients in the U.K. feel about access to DMTs? And to MS care, in general? Is this small report correct about the lack of knowledge by patients about their treatment options? Is it correct about the lack of MS specialists and resources in the U.K.?
Do MS patients outside of the U.K. have similar concerns?
(Please follow my personal blog, the MS Wire.)
***
Note: Multiple Sclerosis News Today is strictly a news and information website about the disease. It does not provide medical advice, diagnosis, or treatment. This content is not intended to be a substitute for professional medical advice, diagnosis, or treatment. Always seek the advice of your physician or other qualified health provider with any questions you may have regarding a medical condition. Never disregard professional medical advice or delay in seeking it because of something you have read on this website. The opinions expressed in this column are not those of Multiple Sclerosis News Today, or its parent company, BioNews Services, and are intended to spark discussion about issues pertaining to multiple sclerosis.