The Mouth that Roared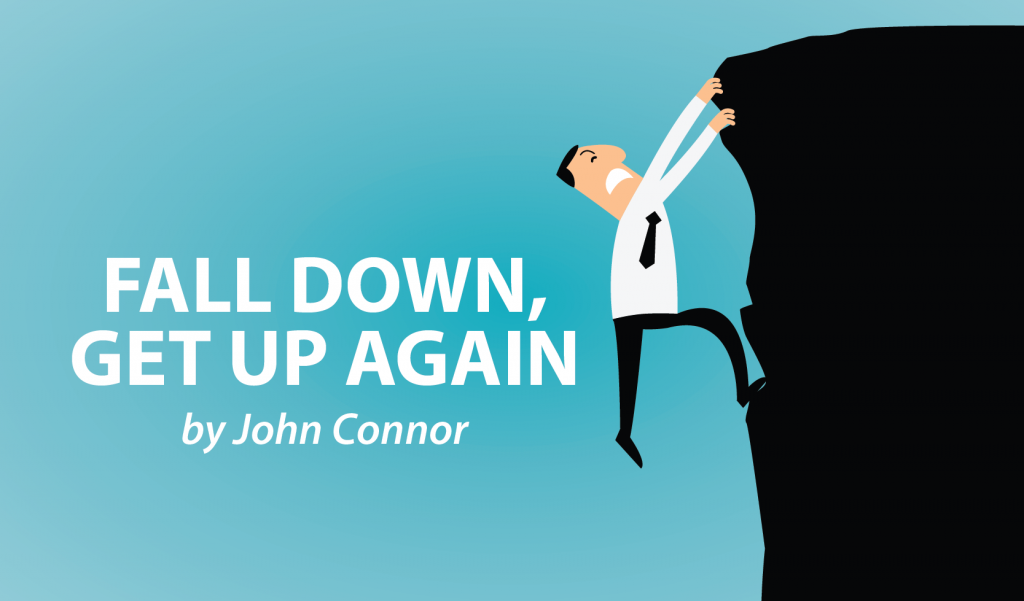 After 10-odd ― indeed, increasingly odd ― years, I presumed I'd become something of a gnarled hand at MS. If you read about something on practically a daily basis, you begin to think you've got pretty comprehensive knowledge of a subject. Sure, in the past, events happened that I wasn't prepared for and then I had to scramble to catch up, but I was sort of hoping that was over.
To anyone who has done any form of higher education, you soon realize that you don't know what you don't know. To get holistic knowledge of a subject requires a deep background education ― so to really understand the vagaries of MS, well, you need a solid grounding in medicine then years of specialization.
I'm sure this sounds blindingly obvious, but we do live in a time when personal arrogance trumps facts. However much I scorn this, it seems I've been swept along and joined the self-deluded. I haven't lost it completely ― I've never, ever, looked at Russian MS sites!
In the last 12 months, I've experienced two instances of "electrical fire" on my tongue. Thankfully, they only lasted a few minutes. In panic, I took every pain killer I had; over recent years I've amassed a generous stash! I realized it was neuropathic pain, but as it didn't hold, I've been hoping that the Lemtrada (alemtuzumab) treatment I'm on will hold it back. Thankfully, so far it has.
I recently saw my local MS nurse for a routine appointment and reported this going on in my mouth. She reassuringly explained that there were drugs that could help, if it became necessary. See? I had no idea.
A few months ago, I began to get a toothache in my left lower teeth. The normal symptoms: reacting to hot and cold and especially anything sweet. I had to force down ice cream! I persevered.
I couldn't see my dentist immediately, as this all coincided with my second round of Lemtrada infusions and a month of living in solitary because of my lowered immune system. When I eventually got there, he took an X-ray and I was called back for a new filling. Only it was for a tooth on my left top side, where I had no pain. He found nothing wrong with the teeth that were causing me the problem! He idly asked if MS could be affecting my teeth? I'd never heard of such thing, but I have at least learned that MS does some weird things. It was a possibility.
I didn't really believe him until the last few days, when my lower lip became sensitive to touch. Time to hit the 'net and research. It only took a few minutes to discover I probably had trigeminal neuralgia. It often gets confused with dental pain. Oh, great, call the cavalry.
My other MS nurse ― you can never have too many ― at the hospital where I get my Lemtrada treatment, agreed it was trigeminal neuralgia and said he would be issuing a low dose of carbamazepine.
As I write, this is so in real time that the prescription hasn't filtered its way through the system yet. I can only hope that it helps and my second round of Lemtrada will be putting up some kind of a fight!
My battle continues.
***
Note: Multiple Sclerosis News Today is strictly a news and information website about the disease. It does not provide medical advice, diagnosis, or treatment. This content is not intended to be a substitute for professional medical advice, diagnosis, or treatment. Always seek the advice of your physician or other qualified health provider with any questions you may have regarding a medical condition. Never disregard professional medical advice or delay in seeking it because of something you have read on this website. The opinions expressed in this column are not those of Multiple Sclerosis News Today, or its parent company, BioNews Services, and are intended to spark discussion about issues pertaining to multiple sclerosis.