Making Plans with an Unpredictable Disease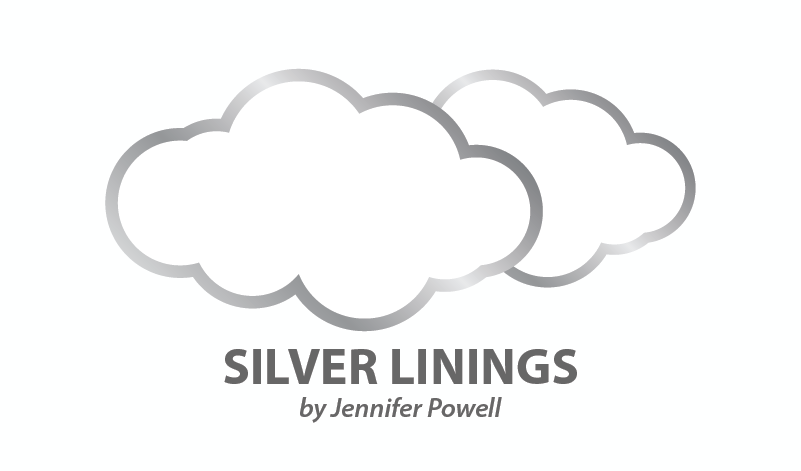 I love getting together with family and friends, volunteering at the golden retriever rescue, attending events and keeping my calendar full. It is fulfilling to make plans, but as many of you with MS know, it is a paradox. The very plans that bring hope and happiness also can bring anxiety and uncertainty.
Most of us with MS have had to cancel plans, some that we truly want to keep and enjoy, but our bodies dictate otherwise. It is disheartening to miss things we would have otherwise enjoyed, and it is frustrating to feel like we have let someone down. It is important to be honest and open with any limitations that arise, in order to help others understand and ease our guilt at letting them down. Be kind to yourself, as our mindset can greatly affect our disease.
It is so important to stay aware of how this potential instability affects you, as it is easy to isolate yourself after repeated failed attempts to keep plans. While we all need days to ourselves, too much alone time can wreak havoc on your emotional stability. If you are having trouble committing to plans, or finding others to spend time with, reach out to your local chapter of the National Multiple Sclerosis Society (NMSS). There are mentors in your area who understand this conundrum and can help. The NMSS is an incredible resource there to help in a myriad of ways.
I surround myself with people who understand the unpredictability of living with MS, and I also strive to make practical plans. I used to thrive on early mornings and it has been difficult to modify my habits. MS mandates my mornings be slow, managing pain, reading my daily devotional and slowly integrating into the day. I still wake before the sun, but allow my body the time it needs to adjust. I plan accordingly, understanding that even with the best of intentions circumstances arise.
It is important to feel like an active participant in the world around us; seeing friends and family, or becoming involved in something of interest does wonders. I have been active in a golden retriever rescue for the past five years, and find the mental and emotional stimuli integral to my happiness. I am the editor of the newsletter, help moderate our social media pages, foster pups and do events when possible. Gratefully, I have found something where I can utilize my skills to help an organization I love. I also work with individuals who understand my health needs take precedence, so my timelines may need to be somewhat flexible.
Living with MS is a constant learning experience as no two days are the same and the only thing you can count on is unpredictability. Work within your own limitations and embrace everything in between. Find what works for you, then seize the opportunity to grow through risk. Reach out and make plans, or look into helping an organization for which you have an affinity.
From fear comes growth, and from growth comes true fulfillment.
***
Note: Multiple Sclerosis News Today is strictly a news and information website about the disease. It does not provide medical advice, diagnosis, or treatment. This content is not intended to be a substitute for professional medical advice, diagnosis, or treatment. Always seek the advice of your physician or other qualified health provider with any questions you may have regarding a medical condition. Never disregard professional medical advice or delay in seeking it because of something you have read on this website. The opinions expressed in this column are not those of Multiple Sclerosis News Today, or its parent company, BioNews Services, and are intended to spark discussion about issues pertaining to multiple sclerosis.