#Sleeptember is Here!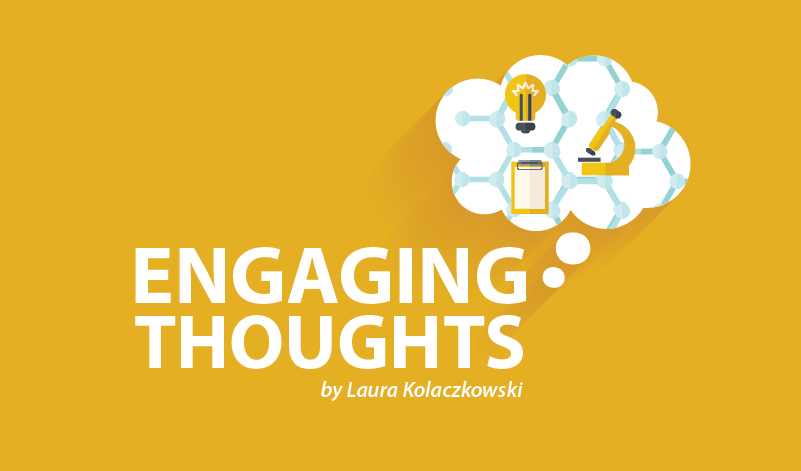 What better time of year to talk about getting good sleep than heading into the fall season, which is followed by the dark days of winter? Although we are not furry creatures who curl up in a cave to sleep through the winter, many of us wish we could do just that to get through these normally dreary and dark months.
Having multiple sclerosis compounds this problem with wanting more sleep. We know people with MS have their sleep quality affected by this disease, yet it is an understudied area. Sleep disorders associated with many chronic diseases can be overlooked. The American Sleep Apnea Association (ASAA) has an extensive list of medical conditions that are known to affect sleep, ranging from Alzheimer's to gastric reflux to tinnitus. We get busy focusing on the primary disease and can easily overlook other underlying and ongoing problems. Undiagnosed sleep disorders are not unusual for people with MS.
Our sleep patterns can be fragmented and interrupted by several causes, including restless leg syndrome, spasticity and even forms of sleep apnea. My fellow MS blogger, Tamara Sellman, is an expert on sleep disorders and has written about her experiences with a diagnosis of idiopathic hyposomnia.  My own CPAP machine sits in the corner collecting dust. I had used it religiously for almost three years, but then an upper respiratory virus made it impossible to breathe with the mask on my face. And once I got out of the habit, I didn't go back. For me, sleeping is never a problem, but not feeling rested when I wake in the morning is a clear sign I am not getting quality sleep.
Making people aware of sleep disorders is the aim of #Sleeptember, an awareness campaign from the ASAA.  "We spend one-third of our lifetime sleeping, let's make those sleep hours count and connect the dots between healthy sleep and a healthy life," says Adam Amdur, the group's chief patient officer.
Why is sleep important? It is time we need to recharge our bodies and also the best time for healing. With MS, our bodies are in constant repair mode, trying to fix our damaged nervous systems. This happens most efficiently while we sleep.
The National MS Society has more information on the connection between sleep and the health of people with MS and they have a great list of strategies to get better sleep. Some of the tips include don't eat or drink close to bedtime, put down portable electronic devices and let your eyes relax from the strain of viewing screens and keep a regular sleep routine. My neurologist often talks about the importance of sleep hygiene and how the bedroom should not be used for TV-watching, book-reading or anything other than two activities — sleep or sex.
#Sleeptember lasts through the end of this month, and you can follow the hashtag campaign #ASAAbedhead, and participate in their best bedhead photos contest. I hope you will take the time to evaluate your own sleep habits and patterns and seek professional help if you find you might benefit from a proper evaluation.
***
Note: Multiple Sclerosis News Today is strictly a news and information website about the disease. It does not provide medical advice, diagnosis, or treatment. This content is not intended to be a substitute for professional medical advice, diagnosis, or treatment. Always seek the advice of your physician or other qualified health provider with any questions you may have regarding a medical condition. Never disregard professional medical advice or delay in seeking it because of something you have read on this website. The opinions expressed in this column are not those of Multiple Sclerosis News Today or its parent company, BioNews Services, and are intended to spark discussion about issues pertaining to multiple sclerosis.