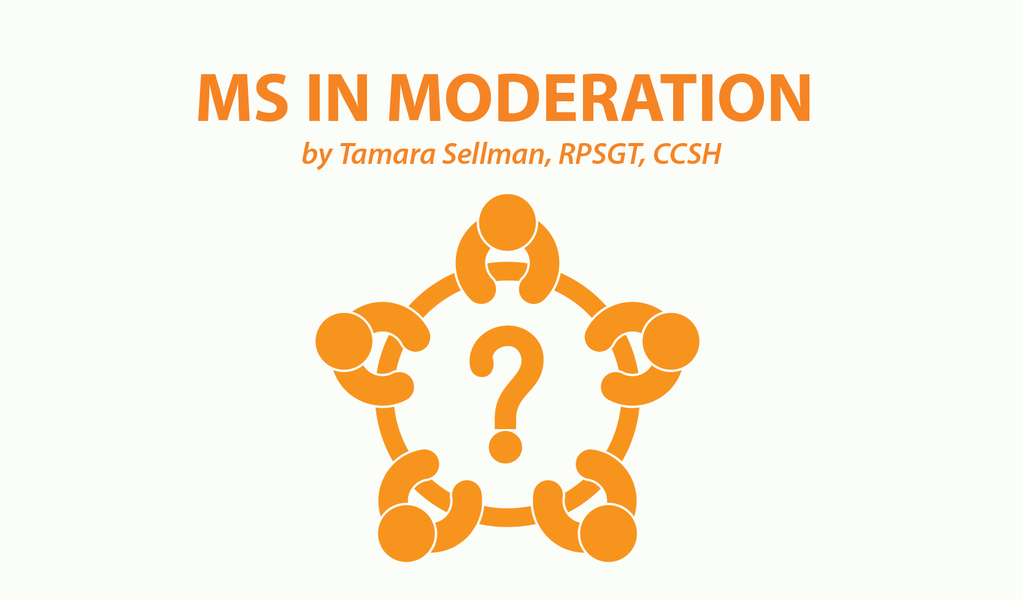 On March 27, 2013, my primary care physician called me about MRI results from the day before. He and the radiologist concurred; they had found evidence of brain lesions consistent with multiple sclerosis.
Following protocol, he sent me to the best specialist in Seattle to confirm diagnosis. His was a preliminary diagnosis. In the seven weeks to follow, I had blood work done, received a spinal tap, and participated in myriad other tests. I remember trusting him, feeling confident in this new finding. After all, it explained so much.
The journey to diagnosis
In 2010, I'd had two sleep studies after I found myself face-planting into my laptop during teleconferences with my editorial clients. I knew working moms were tired, but this was ridiculous!
I was diagnosed with Upper Airway Resistance Syndrome (UARS), a problem of broken sleep caused by allergies and postnasal drip. This ruled out sleep apnea and explained one source for my sleep deprivation.
I also was diagnosed with "possible idiopathic hypersomnia" (IH).  In other words, I grew excessively sleepy during the day despite adequate sleep at night and they couldn't explain why. This sort of ruled out narcolepsy; IH is often a basket diagnosis when root cause for severe daytime sleepiness, and other symptoms of narcolepsy is not forthcoming. My nap test wasn't conclusive.
Treatment was limited to an oral device to open my airway during sleep, side-sleeping, more allergy drugs, and use of a personal steam inhaler.
My sleep doctors didn't misdiagnose me. Without other MS symptoms presenting to raise red flags, they had no reason to look elsewhere.
In 2012, my sleep problems prompted my return to sleep technology school. The sense of uncertainty about my inordinate daytime fatigue prompted the lifelong journalist in me to ask, "Why?"
We are sorry that this post was not useful for you!
Let us improve this post!
Tell us how we can improve this post?