My Thoughts on Being a Grandparent with a Disability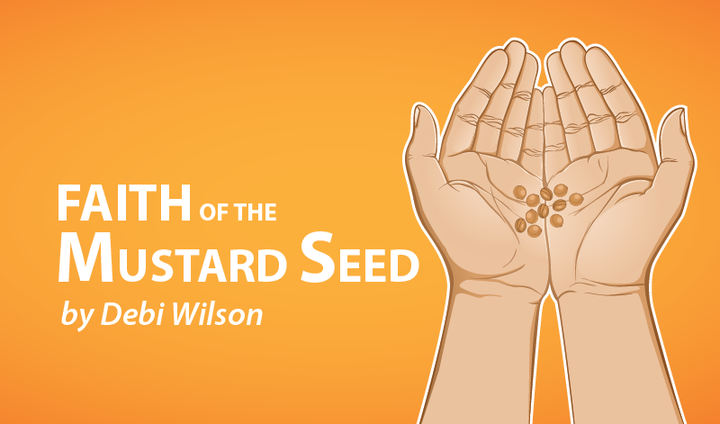 I had always envisioned that I would be an active and healthy grandparent when the time came — not one with a disability. I was diagnosed with primary progressive multiple sclerosis (PPMS) in the summer of 2010, which also happened to be the same year my first grandchild was born.
I was ecstatic about being a grandma, yet apprehensive about how active I would be able to be. I also understood it meant that I might not be as helpful with the baby as I wanted to be. I would need to adapt my grandma skills to co-exist with my decreasing mobility and my increasing symptoms.
I am now blessed to have four beautiful grandchildren. They love me, and I, of course, love them. We play, use our imaginations, and I also sneak some learning in. It took time for me to get past my insecurities of feeling that my grandchildren were being shortchanged somehow in the grandma department. I had to work hard be able to move past my misguided feelings of inadequacy. It is not easy to be limited in a physical capacity while feeling as if you are not good enough.
I came to realize that I still have a lot to offer my grandchildren, such as unconditional love, wisdom, and teaching them empathy and how to be considerate of others. I am showing them that everyone is different in their own special way. I hope I am a positive influence for them, and that by viewing my struggles it will help guide them toward a more compassion-filled life.
What helped me the most to get past my negative feelings were my grandchildren. They only see me as their grandmother — my slow, assisted walking doesn't matter to them. They know I am always there for them, and we spend quality time together, creating many special moments.
Another recurring thought I used to have is comparing myself to other grandparents. I remember thinking that I was lacking in my grandchildren's eyes. That just was not true; it was something I had conjured up in my head. All grandparents can bring special and unique gifts to their grandchildren's lives, and each will hold a very cherished place in their hearts and minds.
I found an article on The Spruce titled, "Fun With Grandchildren for Grandparents With Disabilities." It is full of great advice for ways to make special memories, such as traveling with your grandchildren with assistance devices, or ideas on different arts and crafts.
As it turns out, my worries were totally unfounded and my insecurities were without merit. I am a wife, mother, and grandmother first and foremost. Being disabled is a distant second. My disability does not define me in any way.
So today, I will enjoy my grandchildren, maybe we will play Legos or fight off the bad guys with Nerf guns. Whatever we decide to do, we will have lots of fun — just like any other grandparent and their grandchildren.
***
Note: Multiple Sclerosis News Today is strictly a news and information website about the disease. It does not provide medical advice, diagnosis, or treatment. This content is not intended to be a substitute for professional medical advice, diagnosis, or treatment. Always seek the advice of your physician or other qualified health provider with any questions you may have regarding a medical condition. Never disregard professional medical advice or delay in seeking it because of something you have read on this website. The opinions expressed in this column are not those of Multiple Sclerosis News Today, or its parent company, BioNews Services, and are intended to spark discussion about issues pertaining to multiple sclerosis.