MS Patients Deserve the Best Care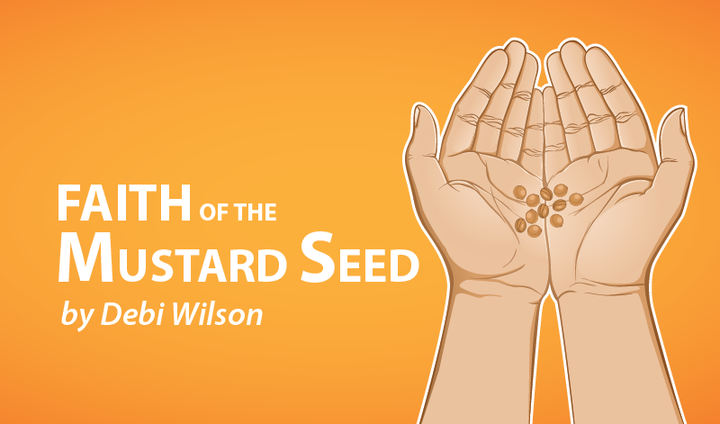 As patients, we deserve the best care for our MS and we should accept nothing less. I have had many years of difficulty trying to find adequate MS care since my diagnosis in 2010. I have gone from neurologist to neurologist, even before I knew my symptoms pointed to MS.
My journey for quality care spanned over many years. If I didn't feel I was being helped, I would move on. I often felt that I wasn't being heard and that I wasn't offered a treatment that would work for me.
As outlined in the article, "Make the Most of Your Doctor Visits," by The National Multiple Sclerosis Society (NMSS), as an MS patient you are entitled to certain rights. You have the right to be respected and heard, to share, and to express yourself freely without judgment.
You deserve to be acknowledged and taken seriously by your neurologist, to set your own priorities, and to reject an idea without feeling guilty. It is your right to share your needs and to receive the care you pay for. As an MS patient, you deserve to receive information and have leeway for making mistakes and being assertive. Plus, it should always be acceptable to change your mind.
Being treated with respect should be a given; everyone should be respected by their doctors. But, I found that this is not always the case. A lot of doctors' bedside manners are lacking — eye contact and genuine concern seem to be missing often. This approach leaves me feeling unimportant and beyond help in the hands of my doctor.
Being listened to and taken seriously is another patient right that stands out to me. I am a legitimate lightweight when it comes to taking medicines. I can feel strong effects from just a small dose of medication — even some over-the-counter meds affect me intensely. Doctors I have seen don't always take my concerns about this seriously, which tends to make me avoid medications if possible.
Of course, it is not always the doctor's fault if an office visit falls short and is not productive. The same article from NMSS shares responsibilities for patients to keep in mind during visits. These patient responsibilities include maintaining a scheduled appointment and being upfront, honest, and respectful with your doctor and their staff.
As a patient, it is important to try to be accurate and brief when describing your symptoms and condition. Be aware that no one has all the answers, and continue to follow your treatment plan as prescribed.
I have discovered that one of the most important things is finding a doctor you can connect with; one you can share your feelings and concerns with. If you can be open with your doctor, then you are on your way to receiving the best care that you deserve!
***
Note: Multiple Sclerosis News Today is strictly a news and information website about the disease. It does not provide medical advice, diagnosis, or treatment. This content is not intended to be a substitute for professional medical advice, diagnosis, or treatment. Always seek the advice of your physician or other qualified health provider with any questions you may have regarding a medical condition. Never disregard professional medical advice or delay in seeking it because of something you have read on this website. The opinions expressed in this column are not those of Multiple Sclerosis News Today, or its parent company, BioNews Services, and are intended to spark discussion about issues pertaining to multiple sclerosis.