It's Time to Speak Up to Guard Your Healthcare Benefits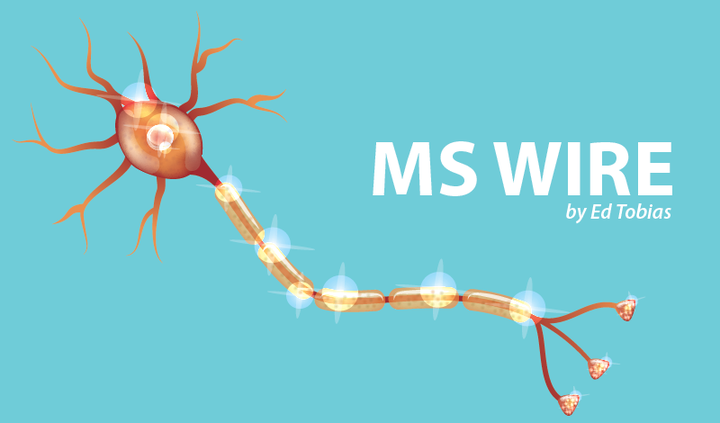 Have you heard of a healthcare "reform" proposal in the U.S. Senate called "Graham-Cassidy?" If not, take heed because Graham-Cassidy is a last-ditch effort by Republicans on Capitol Hill, led by Senators Lindsay Graham (SC), Bill Cassidy (LA), Dean Heller (NV), and Ron Johnson (WI), to limit healthcare benefits to Americans who need them the most.
The National Multiple Sclerosis Society has joined with 15 other patient and healthcare groups to oppose this proposal, and you should, too. Here's why:
The Graham-Cassidy measure would reduce funding for Medicaid, a program on which so many MS patients depend. It would remove the Obamacare requirement that insurance policies cover basic, essential medical services. It would remove Obamacare's protection for people who have pre-existing conditions. It would, potentially, open the door to annual and lifetime caps on some medical coverage.
NBC News has an excellent analysis of Graham-Cassidy's impact, if you want to dive deeper.
In an effort to derail Graham-Cassidy, the MS Society and other groups sent a letter to senators urging them to vote against the proposal. Part of it reads:
"Affordable, adequate care is vital to the patients we represent. This legislation fails to provide Americans with what they need to maintain their health. In fact, much of the proposal just repackages the problematic provisions of the Better Care Reconciliation Act (BCRA), which we opposed. Fortunately, the BCRA was voted down by Congress earlier this year."
Instead of Graham-Cassidy, these patient-advocacy groups urge senators to support bipartisan hearings that are expected to be held next week in the Senate Health, Education, Labor, and Pensions Committee and in the Senate Finance Committee. The healthcare groups' letter continues:
"These hearings, focused on market stabilization and other critical issues, represent a modest, yet promising first step towards addressing our nation's health care challenges."
Republicans face a Sept. 30 deadline to push through Graham-Cassidy. Because of the way the voting procedure was set up, once that date passes, 60 votes, rather than 50, will be needed to move to a vote on the bill. It's very unlikely that Graham-Cassidy, or anything similar, could muster that number.
So, now is the time for you to speak up. Here's where you can find out how to contact your senators. Please click now and make your voice heard.
You're invited to follow my personal blog at: www.themswire.com.
***
Note: Multiple Sclerosis News Today is strictly a news and information website about the disease. It does not provide medical advice, diagnosis, or treatment. This content is not intended to be a substitute for professional medical advice, diagnosis, or treatment. Always seek the advice of your physician or other qualified health provider with any questions you may have regarding a medical condition. Never disregard professional medical advice or delay in seeking it because of something you have read on this website. The opinions expressed in this column are not those of Multiple Sclerosis News Today, or its parent company, BioNews Services, and are intended to spark discussion about issues pertaining to multiple sclerosis.