Finding Support When Living with MS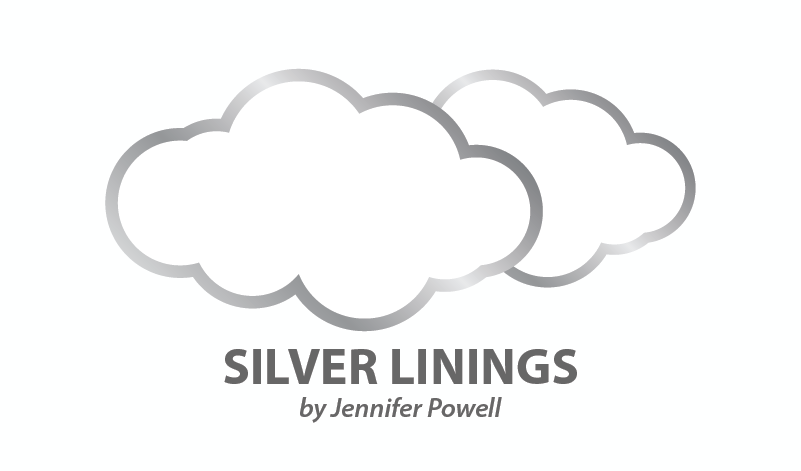 Last Saturday, I received a FaceTime call from my father who was attending my cousin's wedding reception. Both he and my mom traveled out of state to attend it, as did the majority of my large extended family. The happy clamor of boisterous chatter made it almost impossible to hear, yet he proceeded to pass the phone from table to table so I could both be a part of this beautiful day and, more importantly, feel the abundance of love. My dad knew I had been having a rough time with my MS and his and my family's support and love were like a magic elixir.
While we may survive, it is almost impossible to thrive on this lifelong journey with MS without support. Support can be quantified in a myriad of ways, from faith, family, and friends, to support groups and befriending other people facing similar challenges. Your support networks can and will morph and change throughout your journey, but it is important for you to build and maintain that infrastructure.
Support will look different depending on your varying needs, and all people cannot be all things at all times. So choose wisely and remember to give of yourself when you are able. To receive anything, we must be willing to make a "deposit" and not simply take. Life is a natural ebb and flow, and you will find this reciprocity fulfilling.
Not all family members provide desirable support, and that is OK. Try to look past what you feel "should" be and focus on what is. Cull support from those who have the capacity to give what you need and build from there. Family members may be in denial by virtue of simply not wanting you to be sick or understandably ignorant about what and how serious MS is and can be.
After my diagnosis, it became essential that I help educate those closest to me so that they can better understand the areas where I might need the most support. Those around you are not mind readers, and the only way to get what you need is to ask.
Sometimes it is healthier to look outside your inner circle. There are many MS-specific organizations and support networks that provide online support forums, as well as local support groups and mentors that you can contact.
This is a long journey, one with tremendous capitulation and unforeseen dips that will make you stumble and, at times, fall. A helping hand assuages much anxiety as well as feelings of isolation and sadness. While these feelings are normal, talking with someone who sympathizes or empathizes can reduce the likelihood that they grow and become a real problem.
If you find they persist, professional support may be indicated and extremely helpful. This disease is difficult and at times all-encompassing. A therapist can provide invaluable tools that our family and friends simply do not possess.
One of my most satisfying sources of support is my steadfast faith. I often pray and talk to God seeking strength, understanding, and the clarity to see what lessons I can learn from even the darkest moments. I have learned patience and peace through prayer and the knowledge that I will continue to persevere through His grace.
Faith can sometimes be an ominous word, but I encourage you to find some sense of spirituality. I have God, but I am not here to proselytize. I'd rather let you know what works for me.
I have found support through all of the above and continue to ask for what I need. Be it my family, friends, physicians, others living with MS, my faith, or all of these, I consider myself extremely blessed to have cultivated such an extensive network of support.
Ultimately, for anyone else to be able to support you, you must support yourself. Be willing to hear constructive ideas, be patient with those who may not "get it," be motivated to make necessary changes, and most of all, be grateful for each opportunity to support another.
***
Note: Multiple Sclerosis News Today is strictly a news and information website about the disease. It does not provide medical advice, diagnosis, or treatment. This content is not intended to be a substitute for professional medical advice, diagnosis, or treatment. Always seek the advice of your physician or other qualified health provider with any questions you may have regarding a medical condition. Never disregard professional medical advice or delay in seeking it because of something you have read on this website. The opinions expressed in this column are not those of Multiple Sclerosis News Today or its parent company, BioNews Services, and are intended to spark discussion about issues pertaining to multiple sclerosis.