The Weekend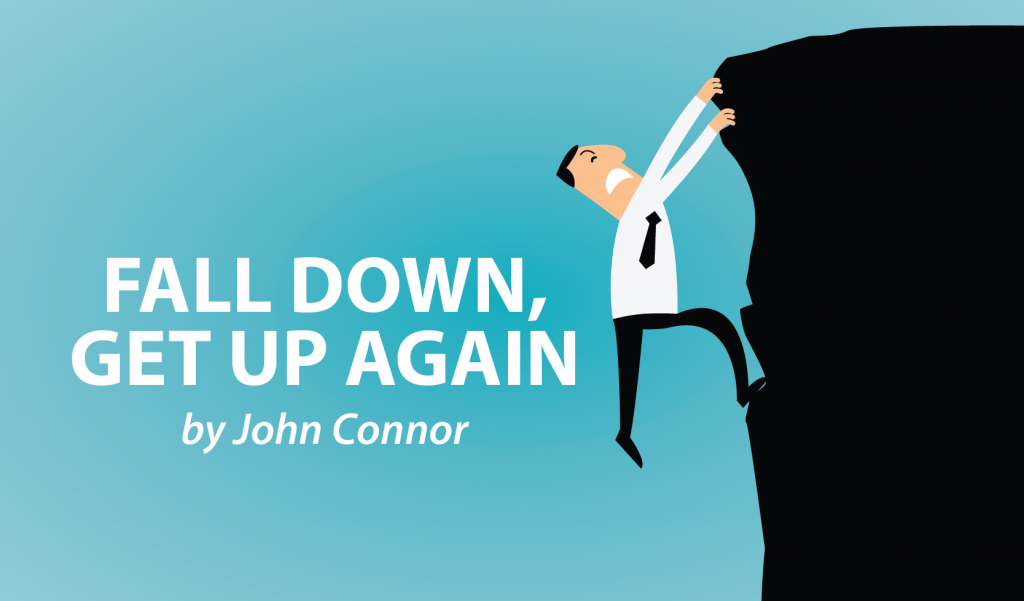 The weekend should have started on Friday. My sister-in-law is over from France and there was the first gathering of the clan in a local hostelry. I took the sensible option of staying in as there was an even bigger do at our place on Saturday night. My niece, who's staying with us while she does her degree at a London university, decided to go, despite having to get up and do a 5k run on Saturday morning. The things young people do just to please their mum!
That same niece bounced into my bedroom late Saturday afternoon and kindly offered me a cup of tea. Very nice.
It was hot, too. I had a sip and decided to just hold it in my lap for a second. It's the kind of thing I've done innumerable times, even since my MS. This time, though, my hand suddenly wobbled excessively and half a cup of scalding tea was deposited in the worst place possible.
I screamed.
My wife, who was busy cooking, had to rush in with wet towels and ice. The ice was meant for our guests — I had started early.
Luckily, the damage was more to my pride — a certain soreness but not the third-degree burns it could have been.
Party on.
Many happy hours followed, and I got to toast the newly married couple. I couldn't attend their wedding in Italy due to the combination of severe summer heat and the even more hilly geography of the picturesque seaside town where Andrea hailed from.
After dinner, my drinks collection was trawled through and a bottle of Sambuca was discovered. I have ,no real memory of its provenance but have a dim recall of winning it in some sort of a school pick-a-straw tombola. As the child in question is now a strapping 21-year-old undergraduate, it had laid in wait for some considerable time to be the perfect toast for an Italian wedding.
Shot glasses and coffee beans were procured, and the one smoker among us had the necessary lighter. Several rounds of lit Sambuca later and the dinner party was even merrier. You are supposed to blow them out before drinking — a mistake from my youth that I'm not going to make again.
I had been sitting at the dinner table for at least four hours. It was time to visit the little boys' room. I carefully gathered myself behind my walker and gingerly made my way the few yards I needed to cross. Normally, I fall sideways or forward. This time, I somehow smashed backward and clunked my head badly on the floor. The last time I had fallen this way was when I was a teenager on skates.
Sure, I should have asked for help or made the journey in my wheelchair, but I'd spent the last few hours forgetting about my MS. Even after 10 years of this, I still deep down remember my able-bodied self. I have to constantly outthink MS; if I don't, it will hurt me.
On Sunday, I had a sore head, and this time, not from a hangover! Everyone else went off to a carvery. I stayed at home and fulfilled a health check for the NHS. When you hit 60 in the U.K., everyone gets sent a bowel cancer screening kit. I won't go into detail, but you are not allowed to take the samples from the toilet bowl.
All sorts of ungainly procurement methods are suggested, none possible for those of us with MS.
If you've got a commode, though, it's something of a breeze. Go MS.
Weekends ain't what they used to be!
***
Note: Multiple Sclerosis News Today is strictly a news and information website about the disease. It does not provide medical advice, diagnosis, or treatment. This content is not intended to be a substitute for professional medical advice, diagnosis, or treatment. Always seek the advice of your physician or other qualified health provider with any questions you may have regarding a medical condition. Never disregard professional medical advice or delay in seeking it because of something you have read on this website. The opinions expressed in this column are not those of Multiple Sclerosis News Today or its parent company, BioNews Services, and are intended to spark discussion about issues pertaining to multiple sclerosis.