A JC Virus Primer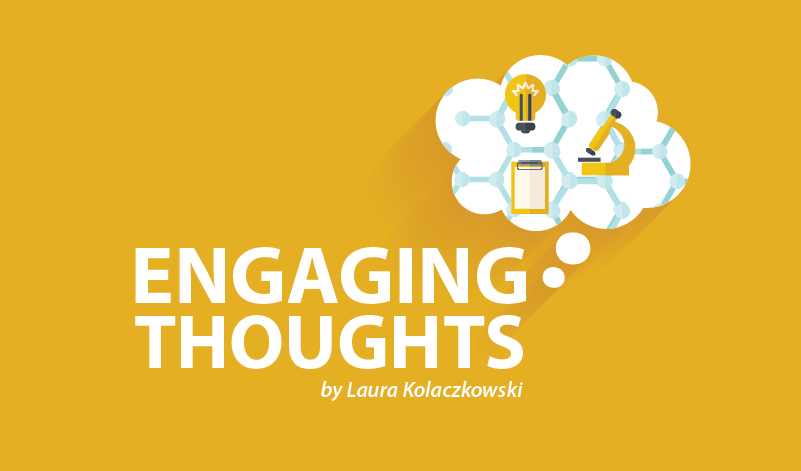 There is often alarm and confusion about the JC virus, how we get it, and what it means to people with multiple sclerosis. This is my quick primer to help address these questions in a very basic way.
What is the JC virus?
The first person identified with this virus was named John Cunningham. In keeping with the way these viruses are named, his initials were adopted and, hence, we get JC as the name for this virus discovered in 1971. The JC virus (JCV) is fairly common — estimates say it is present in 55-85% of adults. Normally, the JC virus is not detected and people go about their lives unaware they even have been exposed to this normally benign virus and have developed this antibody. Most of us are exposed to JCV as a child.
To NOT have the antibody for the JC virus makes a person unusual because it is much more common than we would think.
JC virus positive
The JC virus lays dormant in our system just like the herpes virus does for people who have had chickenpox. For most people, being JC virus positive is no big deal, and that includes people who have multiple sclerosis. Remember, the immune system of people with MS is normally overactive and not compromised — that's why the immune system has turned on itself. It is working overtime!!
It's when we introduce some of the immune system-moderating drugs that are used for MS that the interplay with the JCV antibodies has a slight chance of becoming a problem. If the immune system is weakened and the JC virus is present and then provoked, it can become activated and move through the bloodstream and into the brain. In rare cases, activated JCV can lead to progressive multifocal leukoencephalopathy (PML). PML is an opportunistic brain infection, and is often disabling or even deadly if not detected early and treated aggressively.
PML has affected people with acquired immune deficiency syndrome (AIDS), but it has also been found in people with MS, lupus, rheumatoid arthritis, and Crohn's disease who have been treated with a specific drug therapy that weakens the immune system.
MS drugs with PML risk
Not all MS disease-modifying therapies are associated with the risk of PML. The MS Society of Canada lists four MS drugs as associated with known cases of PML:
natalizumab (Tysabri) had 541 reported cases through 2015
fingolimod (Gilenya) has three reported cases of PML
dimethyl fumarate (Tecfidera) has two reported cases of PML
ocrelizumab (Ocrevus) has one reported "carry-over" case; that person had previously been on Tysabri for a long period of time before receiving a first ocrelizumab infusion.
According to the PML Consortium, approximately 55% of people with MS test positive for JCV, meaning we have been exposed to the virus. This does NOT mean we have PML, nor does it mean if we are using any of the above listed MS disease-modifying therapies that we will develop PML.
My JCV status
When I began my MS treatment with Tysabri, I was JCV-negative, but at some time I was exposed to the virus and became JCV-positive. My status change was found through routine screening for JCV done with my regular infusions as required for all people on Tysabri. I have no idea when I might have been exposed to the JC virus. I made the change to a different therapy this year, but it was not related to the small PML risk I faced with Tysabri, and I had almost two years of treatments while knowing I was JCV-positive.
My neurologist and I reviewed the risk level, and we made the extra effort to track my risk level through blood tests every three months.
This is not meant to downplay the significance of the JC virus, but to encourage you to learn more about the facts of JCV. Don't panic if you hear you've tested positive for the JC virus. If you find yourself facing a JCV-positive result, then it's time for you to engage in conversation with your neurologist about your risks.
***
Note: Multiple Sclerosis News Today is strictly a news and information website about the disease. It does not provide medical advice, diagnosis, or treatment. This content is not intended to be a substitute for professional medical advice, diagnosis, or treatment. Always seek the advice of your physician or other qualified health provider with any questions you may have regarding a medical condition. Never disregard professional medical advice or delay in seeking it because of something you have read on this website. The opinions expressed in this column are not those of Multiple Sclerosis News Today or its parent company, BioNews Services, and are intended to spark discussion about issues pertaining to multiple sclerosis.