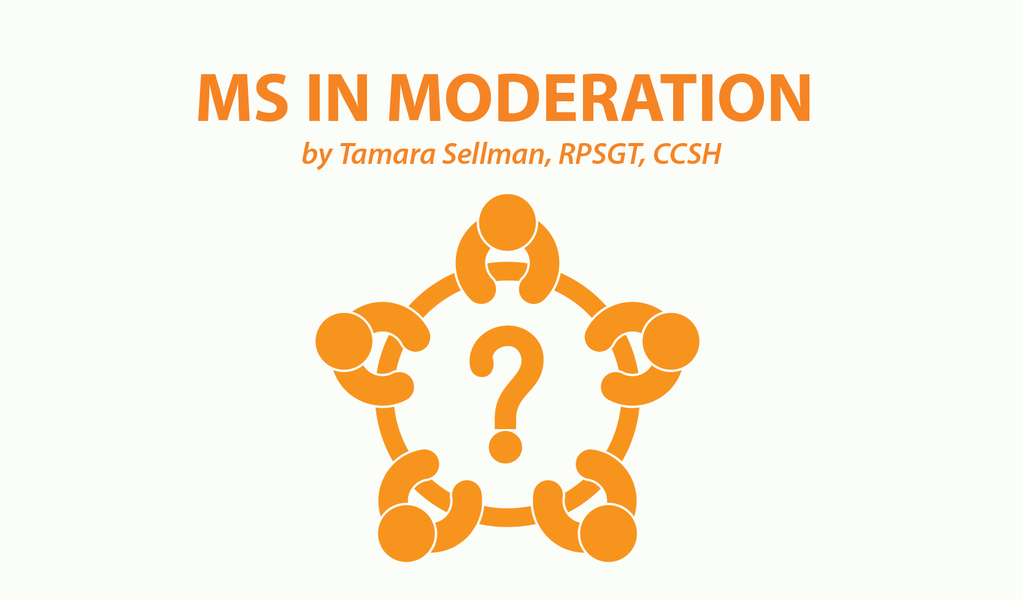 Editor's note: Tamara Sellman continues her occasional series on the MS alphabet with the second of two columns about terms starting with the letter "M."
Symptoms of MS
Marcus Gunn pupil
This is a sign of emerging MS that may be discovered during what is known as the "swinging flashlight test."
In this test, the patient is asked to look straight ahead while a doctor shines a small flashlight toward one eye, then to the other in a quick swinging motion to test your pupils' responses.
Marcus Gunn pupil (also referred to as relative afferent pupillary defect, or RAPD) shows unequal responses in the pupils when exposed to light. Usually, one pupil looks bigger than the other.
This abnormal response clarifies that the optic nerves in one or both eyes are transmitting signals differently from one another. The eyes should always work in tandem for involuntary responses like dilating or constricting; when they don't, it suggests optic nerve dysfunction or damage that points to MS or a related neurological problem, optic neuritis, as a cause.
MS abbreviations
MSFC (Multiple Sclerosis Functional Composite)
The MSFC is the instrument that neurologists use as part of a diagnostic protocol to identify and confirm multiple sclerosis as a diagnosis.
Since MS is a diagnosis of elimination, this composite was developed as a standard procedure for all neurologists to follow to achieve an accurate clinical impression of patients suspected of having MS.
Most people with MS or with symptoms that strongly suggest MS have undergone a bevy of tests to help rule out other conditions (see "Mimic," below). The National Multiple Sclerosis Society houses a PDF copy of the MSFC on its website.
We are sorry that this post was not useful for you!
Let us improve this post!
Tell us how we can improve this post?