Gratitude Is Calling. Don't Let MS Stop You from Answering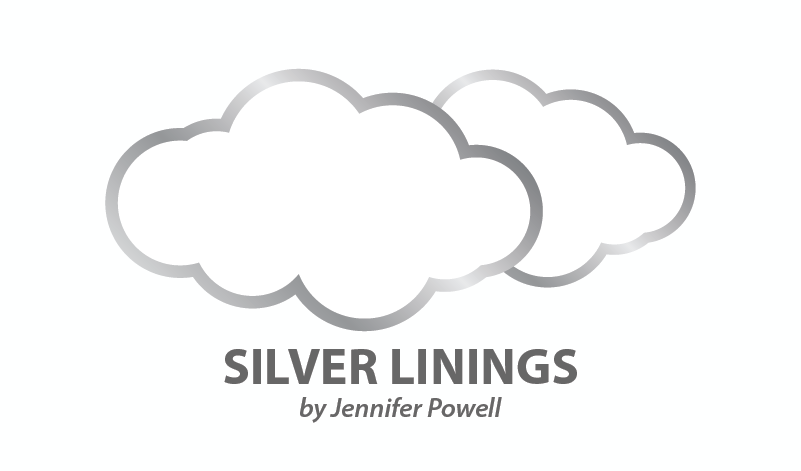 I find it incredibly ironic that the day after we pause to give thanks for whom and for what we have, we are breaking down doors and fighting one another in the name of Black Friday. While easy to proclaim in the fervency of the season among family and friends, it is altogether different to hold gratitude as a state of being.
Gratitude has become somewhat of a trendy buzzword, with its operational definition dependant on the user du jour. There is only one meaning of gratitude, and that is the feeling of thankfulness. I like to extrapolate that to mean the feeling of thankfulness for what we currently have without yearning for what we do not have.
So how do we feel and actually embody gratitude amid the painful challenges associated with living with multiple sclerosis?
It is a continuum, and much like any muscle, takes consistent exercise to cultivate and maintain. For those of us (me) who have not been to the gym lately, we see weakness and atrophy in rarely used muscles. This is what happens to gratitude when not practiced.
If you are having difficulty finding — let alone owning — gratitude, do not despair. You are not alone. There are days when pain dominates my ability to grasp anything other than my immediate needs, and the thought of practicing anything is out of the realm of possibility. The beautiful phenomenon of practicing anything, including gratitude, is that slowly, over time, it becomes part of your being. Hence, on the most trying of days, you will be able to tap into that, as it is as much a part of you as any physical entity.
While being thankful is important, it is integral to see aspects of your life as positives — even those things that at first may appear just the antithesis. This definitely takes some practice but can change your outlook, not only on your life, but also on the world around you. MS has enriched every aspect of my life, without which I would have snuggled quite apathetically into my comfort zone.
In addition to seeing the positives in both your world and that which surrounds you, it is essential to give that goodness. This phenomenon is quite the juxtaposition, and the more you give, the more you get, insofar as a happy state of being. I volunteer at the golden retriever rescue doing events, fundraising, social media, and fostering, and I am editor of the newsletter. If someone had told me five years ago I would be able to contribute as much as I currently do, I would not have believed them.
I once lived in a world of "can't," substantiated by excuses that nullified any opportunity to enrich the world around me. I felt thankful from time to time, but focused more on what made the cup half-empty. Ironically, it was not until after my diagnosis and when I began to see and feel signs of progression that I took that life-saving leap of faith. I shifted my perception of how life with MS could positively influence both my life and those around me. My abilities merged with my passion for dogs, and the rest is history.
Lest you think I am proselytizing, I challenge you to try to first recognize and practice gratitude. I have a sneaking suspicion that regardless of your challenges, you will feel a sizable shift in cognition.
Gratitude is not the absence of hardship, pain, or struggles; it is merely the presence of good among them. You're worth this challenge and the world is calling. Answer.
***
Note: Multiple Sclerosis News Today is strictly a news and information website about the disease. It does not provide medical advice, diagnosis, or treatment. This content is not intended to be a substitute for professional medical advice, diagnosis, or treatment. Always seek the advice of your physician or other qualified health provider with any questions you may have regarding a medical condition. Never disregard professional medical advice or delay in seeking it because of something you have read on this website. The opinions expressed in this column are not those of Multiple Sclerosis News Today or its parent company, BioNews Services, and are intended to spark discussion about issues pertaining to multiple sclerosis.