Advances in MRI Readings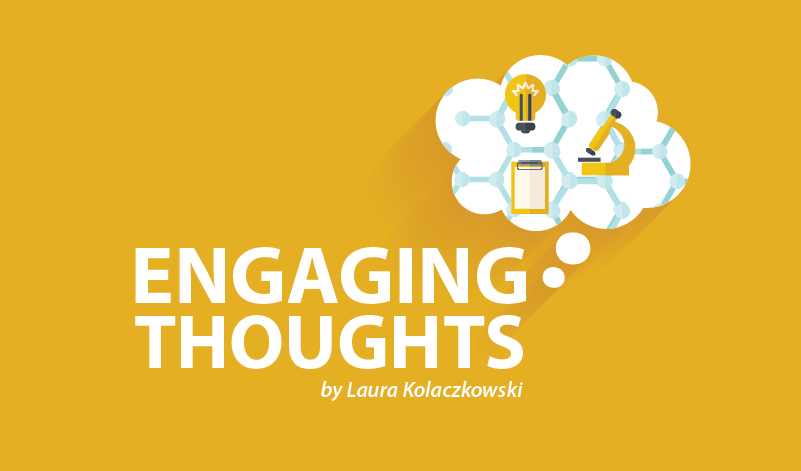 My neurologist orders an annual MRI to see if any major changes have occurred, and last year my imaging included NeuroQuant software. NeuroQuant is still relatively unknown in the multiple sclerosis patient community. It is a measuring software that gives us real numbers we can comprehend instead of subjective readings from neurologists and radiologists.
According to developer CorTechs Labs, "NeuroQuant is a breakthrough medical device software that can make quantitative MRI measurement a routine part of clinical practice."
I also know about NeuroQuant through my role with iConquerMS and other research studies being proposed through the Accelerated Cure Project for Multiple Sclerosis. The beauty of this software is that it removes the subjective opinion of reading images and places it in the "hands" of the computer to analyze. We get a highly accurate report of lesions, brain volume, and more.
"It provides neurologists, radiologists, clinical researchers and imaging centers with a convenient and cost-effective means to get the reliable and objective results they need," CorTechs Labs says.
The report compares the person's MRI with those of a normal population. So, my brain volume/atrophy is compared to their large sample population of women who do not have a neurodegenerative disease and are of the same age as me. NeuroQuant has an extensive normative database from which to draw the comparisons, with people ages 3-100.
"NeuroQuant automatically segments and measures volumes of brain structures and compares these volumes to norms," the company adds.
Why would this software mean that much to people with MS? The brain is constantly changing, and naturally occurring atrophy happens to an aging brain. The MS brain is usually changing faster, and if that change is significant, it might signal that whatever therapy drug we are on is not effective.
Brain atrophy and cognitive function are every bit as important to me as how fast I can walk 25 feet or the speed of my nine-hole peg test. Even if atrophy in my brain couldn't be slowed, a test that shows the problem areas may be useful for at least explaining visible changes.
I just had my annual MRI last week, and unfortunately, there seems to have been a glitch in the imaging sequence. The correct information was not available for analysis by NeuroQuant. I'm disappointed in this because I have last year's results, which I would like to use to compare. I don't know if I will have the opportunity for another MRI or if I'll have to wait until my next annual one is due. The longitudinal data we can gather year after year using NeuroQuant is useful in understanding my treatment.
According to CorTechs Labs, NeuroQuant "supports the physician's clinical impression with quantitative numbers. Provides clinicians with objective data to help in the assessment of patients' prognoses and clinical courses. Helps physicians identify and assess neurodegeneration in its earliest stages to aid in treatment and lifestyle planning for patients."
MRIs are done according to the protocol established by CoreTech Labs to allow analysis by NeuroQuant. The cost of the software analysis is minimal, less than $150 from what we have been told, yet NeuroQuant is still not widely known or used.
The CoreTech Labs website has more information, including white papers explaining how each part of the test was developed and standardized and its application in radiology and in clinical settings. If you look at your MRI images and wonder what they might mean, the NeuroQuant report helps take away a lot of the mystery. If this is of interest to you, be sure to talk to your neurologist about adding NeuroQuant to your MRI orders.
***
Note: Multiple Sclerosis News Today is strictly a news and information website about the disease. It does not provide medical advice, diagnosis, or treatment. This content is not intended to be a substitute for professional medical advice, diagnosis, or treatment. Always seek the advice of your physician or other qualified health provider with any questions you may have regarding a medical condition. Never disregard professional medical advice or delay in seeking it because of something you have read on this website. The opinions expressed in this column are not those of Multiple Sclerosis News Today or its parent company, BioNews Services, and are intended to spark discussion about issues pertaining to multiple sclerosis.