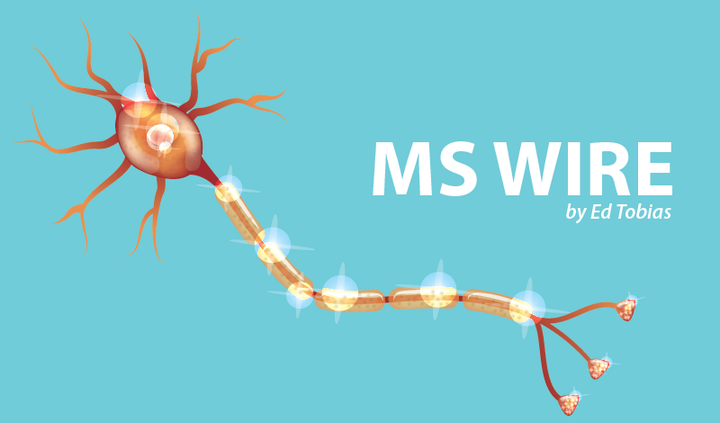 Would you be more likely to stick to your MS drug schedule if being diligent lowered the cost of that drug? Biogen, which makes half a dozen MS drugs, including Avonex and Tysabri, seems to be betting that you would.
It's no secret that patients have difficulty sticking to their drug routines. Back when I was using Avonex I developed needle fatigue. So I wound up cheating. I started injecting myself every eight or nine days, rather than every seven. Sometimes I even skipped a week. That, at least in theory, reduced the effectiveness of the treatment.
Now Prime Therapeutics,  a national pharmacy benefit manager (PBM), has announced a deal with Biogen that's aimed at reducing the number of slackers. PBMs are the middlemen between your private insurance company, or Medicare, and your pharmacy. They negotiate drug prices, and/or rebates, with drug manufacturers and they create drug formularies, the list of drugs for which the insurance companies will pay.  (You can read a more detailed description this process in this Newsweek article).
Here's the deal
The Prime Therapeutics deal with Biogen is called an "outcomes-based contract." Though Prime's news release is short on specifics, Prime's chief medical officer, Dr. Jonathan Gavras, describes the agreement this way:
"With increasing use of specialty medications for complicated diseases, it's extremely important to make sure members are staying on track with their drug therapy regimen. Using outcomes data under the pharmacy and medical benefits, Prime can structure these types of drug-specific contracts to help align price to clinical value for our clients and improve health outcomes for members." (My emphasis).
Translating that into people-speak, I think that final sentence should say: "Take your drug the way you're supposed to take it. That will improve your health. In return, we'll keep our thumb on the price that you pay for it."
I'm no expert about PBMs or the deals they make with drug makers. But the website BioPharmaDive, where I first read about all this, does a pretty good job of trying to explain what the Biogen/Prime deal is all about. "Insurers don't want to pay for preventable risks when patients don't take a drug," it writes, "while drugmakers lose out on revenue if patients fall off treatment."
There's also a study
A few days before the Biogen/Prime deal was announced, a study was published reporting that MS patients who adhere to their treatments have better outcomes than those who slack off — but they also have higher healthcare costs. The timing may be just a coincidence, but the study, published in the The Journal of the American Osteopathic Association, was funded by Biogen.
We are sorry that this post was not useful for you!
Let us improve this post!
Tell us how we can improve this post?