A Year in Review with Progressive MS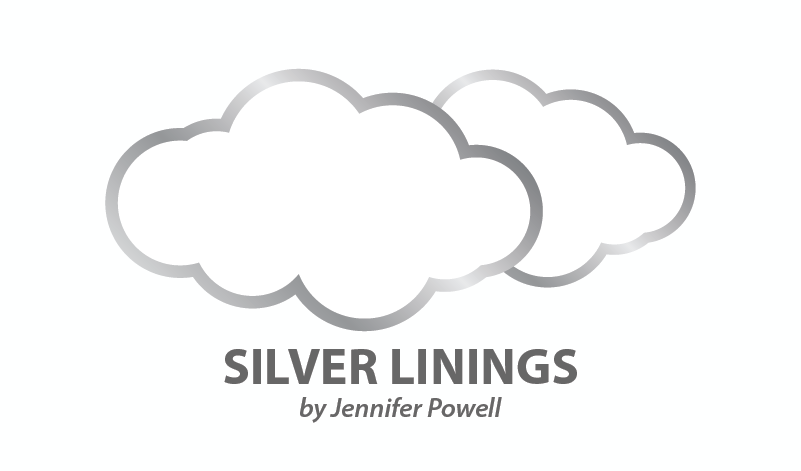 They say a near-death experience will invoke a montage of your life in a matter of seconds. Gratefully, I have not had the experience to find out if this is indeed a truism, but I recently experienced a mini-mélange of my own.
I read the mail, more specifically the dates for the MS Society's 2018 Walk MS.
While not as dramatic as near death, seeing the April date rendered me frozen; my body was still, yet my mind busy splicing together moments until a repetitive reel played. In what seemed like a blip, I saw myself at my first Walk MS seven years ago, eager and easily able to accomplish the undulating 5k. I then saw myself in the years between, equally if not more excited to meet my fundraising goals, but with growing difficulty finishing the course. Then came 2017, the first time I was unable to finish Walk MS, and with tears streaming down my face, turning around at the mile marker to humbly return to the start.
I suppose we all have a year-in-review toward the close of the holiday season; mine just came early. I would be lying if I said it does not sting, as my heart is heavy even as I write. My little cinematic experience left me a little taken aback as I do not notice the daily changes as much as I experience the resulting struggles. In addition, a part of me lives with such an intensity of daily hope and optimism that when I actually see my reality I fall especially hard.
Some things in life are autonomic while others need reminding. I find it human nature to allow our arduous experiences to consume and dictate our mindset, for the fallout often reaches far beyond the actual occurrence. These challenging and sometimes painful life events eclipse the sunlight from really penetrating our bodies, minds, and souls. We have to learn to let that light in, because nothing, including us, can flourish and grow without it.
I have challenged myself to match every formidable memory with one equally as brilliant in an effort to remember that life is so much more than the daily difficulties that often dominate. I remind myself that, although I was unable to do the walk itself, I surpassed my fundraising goal and, in turn, was able to help those in the community in need of resources.
Sometimes we need reminding that the pain we feel or the hurdles that challenge us do not define who we are now, or who we have yet to become. We are a sum of all of our parts, not solely the negative and not solely the positive. I like to think that our adversities teach us lessons we would have otherwise missed, and although some are incredibly painful and some forever life-altering, they are not without an attached blessing.
I simply cannot live this life any other way.
In a year in which I have lost so much, I recollect all I have so abundantly gained, and at a time when so many want, I am acutely aware that I have everything I need. While I would love a cure for MS or a magic elixir to ease my pain, these ominous challenges make me who I am today. Both have served to test my patience, perseverance, faith, foundation, and reason for being; but I have passed those tests with quite high marks.
A year, much like us, is a sum of its parts — the good, the bad, and everything between. As we look ahead to another whirl around the sun, I urge you to absorb all of it then allow each moment to fuel your ability to thrive.
We were born to survive. We grow to rise. It is our option to thrive.
Bring it, 2018.
***
Note: Multiple Sclerosis News Today is strictly a news and information website about the disease. It does not provide medical advice, diagnosis, or treatment. This content is not intended to be a substitute for professional medical advice, diagnosis, or treatment. Always seek the advice of your physician or other qualified health provider with any questions you may have regarding a medical condition. Never disregard professional medical advice or delay in seeking it because of something you have read on this website. The opinions expressed in this column are not those of Multiple Sclerosis News Today or its parent company, BioNews Services, and are intended to spark discussion about issues pertaining to multiple sclerosis.