Santa and His Helpers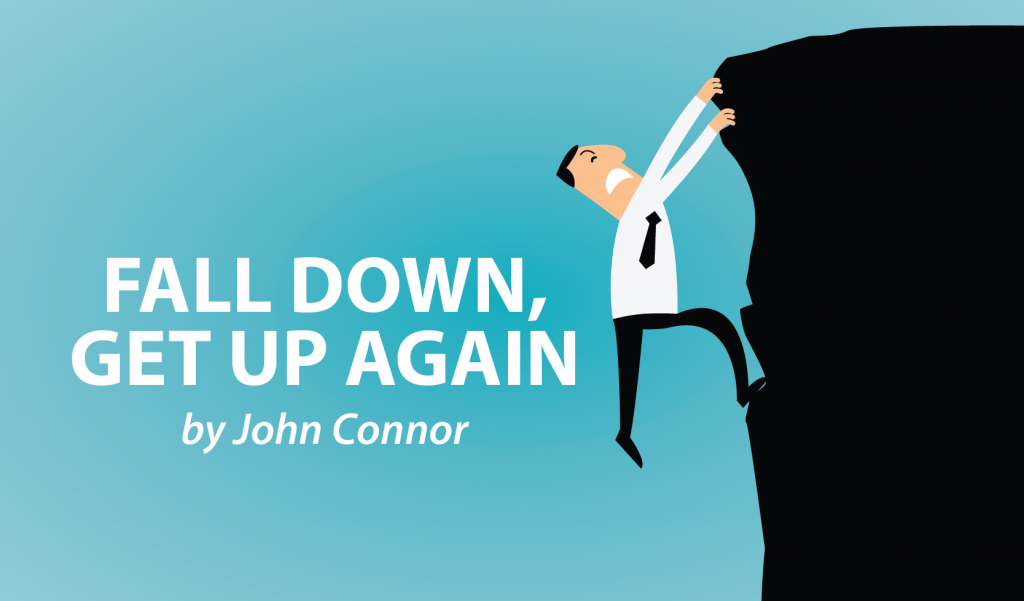 The trouble with being a mythological supernatural being is that you begin to doubt your own existence.
It was all "Marvel this" and "DC that" over kids' toy choices these past few years. Dads tried to be above that sort of thing, but He knew how thrillingly pleased the kids were to get any of these films in their stockings.
Santa was all for an active imagination, though as an ingrained pacifist, did he idly speculate what he would ever do if confronted by an irate Hulk? As a portly gentleman, it would be exceedingly one-sided and completely against the Christmas spirit. Luckily, if he was in his sleigh, he could nimbly avoid any such shenanigans — there was an upside of being able to deliver all those presents in one night: Complete mastery of the space-time continuum. The Flash? Amateurville.
Crashing and bashing woke Santa from his summer hibernation — the elves were already at it in their normal knockabout fashion. Everything gets done through fits of giggles and extreme practical jokes — you've got to keep upping the ante if you're immortal. You've seen it all before!
Santa checked his calendar — it was late August! Unfortunately, his sleep rhythms had been taken over by the rise of the mercantile class in the Victorian Era, and they were now starting Christmas earlier and earlier each year. If they kept going at this rate, one Christmas would start before the present (ba-boom) one had even finished! Confusing even to someone who could collapse time.
Stretching after months in bed was always deeply pleasant, except this time his right leg wouldn't move. There was also a weird tingling in his right hand. This was different. Something new.
Time to get up.
Only he couldn't!
He started to Ho-Ho-Ho in a somewhat strained fashion — it was really annoying to be unable to show frustration. He was always jolly. Now he was jolly — jolly mad!
This racket woke Mrs. Claus up. Elf noise she was used to, but Santa "Ho-Ho-Hoing" in August was strange even for him!
Santa seemed to be trapped on the bed! At first, Mrs. Claus wondered if his belly had finally got too big and he was merely trapped underneath it. This was unlikely, even Santa slimmed down if he didn't eat for months. He needed this recovery after the nightmare that was Christmas day — that's an awful lot of mince pies and whiskey to get through. He could still manage Christmas dinner, but Christmas pudding was most definitely always beyond him. Even supernatural beings can't manage Christmas pud!
She tried to help him up, but he was just too heavy!
The elves were called, and with the help of a jury-rigged rope and pulley system (elves, for all their bravado, are extremely practical), Santa was lowered into his sturdy bedroom chair.
It seemed Santa was ill. This had never happened before.
An elf hit the internet. Modern technology really was everywhere.
The news wasn't good. A human doctor was summoned. He had to travel to the North Pole with the indignity of a Christmas stocking covering his head! They certainly didn't want to let the tabloids know that Santa was ill, and especially where he lived!
The doctor confirmed the elves' net diagnosis: Somehow Santa had contracted the human neurological condition known as MS.
This put a strain on all their lives.
But the Christmas show must go on. Luckily, it was still six months away, and they had enough time to put a contingency plan in place.
The elves rejigged the sleigh for wheelchair entry. Driving was not a problem, as this was always by hand rein, and Santa still had the use of his arms. He was never going down a chimney again — though these days, that really was a rarity anyway.
A new unit of commando elves now went with him to deliver the presents. They'd seen far too many combat films. Each new roof was met with shrieks of military jargon, ropes being thrown over the side of the sleigh, with elves shimmying down in a professional fashion. They loved it!
When it was over, Santa was really exhausted.
He hadn't obviously eaten any mince pies or drunk the whiskey (up to now, he'd been the last DUI holdout!), but he still couldn't find any room for Christmas pud!
Things weren't normal, but they sort of were.
***
Note: Multiple Sclerosis News Today is strictly a news and information website about the disease. It does not provide medical advice, diagnosis, or treatment. This content is not intended to be a substitute for professional medical advice, diagnosis, or treatment. Always seek the advice of your physician or other qualified health provider with any questions you may have regarding a medical condition. Never disregard professional medical advice or delay in seeking it because of something you have read on this website. The opinions expressed in this column are not those of Multiple Sclerosis News Today, or its parent company, BioNews Services, and are intended to spark discussion about issues pertaining to multiple sclerosis.