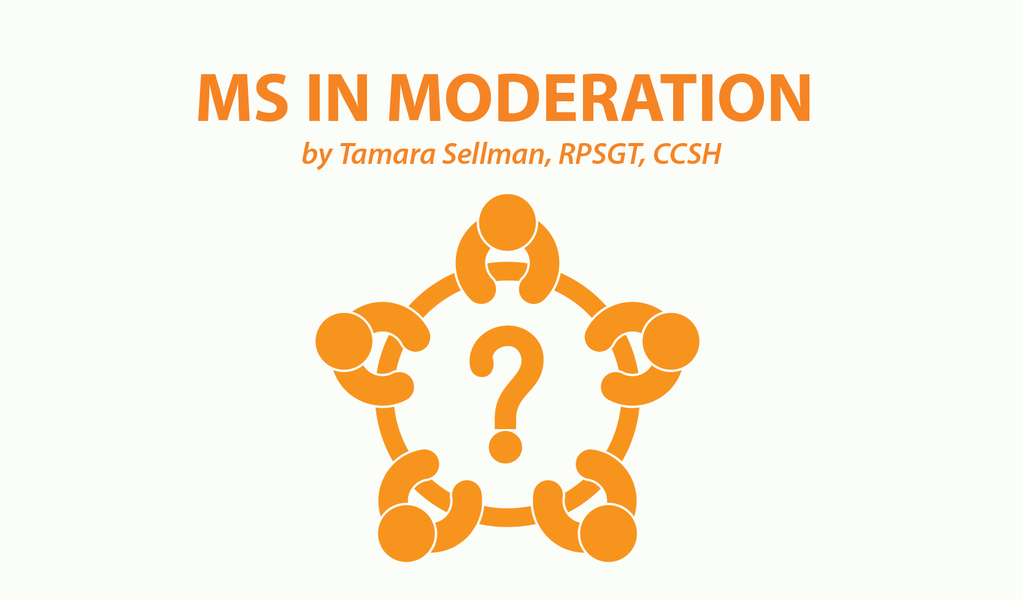 Editor's note: Tamara Sellman continues her occasional series on the MS alphabet with the second column in a series of seven referencing terms starting with the letter "P."
Symptoms of MS
Ptosis
Commonly referred to as "droopy eyelid," ptosis (pronounced TOE-sis) sags eyelids periodically as the result of nerve damage and fatigue to the muscles that operate them.
Like many of MS's odd symptoms (such as frequent hiccups or paresthesia), most cases of MS-related ptosis aren't corrected unless it severely blocks vision.
In cases where ptosis is a temporary condition related to relapse, doses of steroids (see prednisone below) may take care of the problem. Surgery on the eye can correct severe cases of permanent ptosis, and an external device known as a ptosis crutch, which is built into the frames of eyewear, can help lift the eyelids during periods of droopiness. 
Ptosis is not only a common sign of MS but also of another neurological condition, myasthenia gravis (MG), so it's worth mentioning to your neurologist if you notice changes in your eyelids to determine the cause. Droopy eyelids can also be a sign of stroke or Bell's palsy, or result from LASIK surgery or Botox use.
MS abbreviations
PwMS (People with multiple sclerosis)
Digital communications have brought about a series of abbreviations used in social media to help reduce character count or simplify the discussion. PwMS simply means "People (or Person) with multiple sclerosis."
Common MS terms
Pathology
This is the branch of science specializing in identifying the causes and effects of diseases. It implements laboratory examination of body tissues to help improve diagnoses and support forensic science.
In the case of MS, the most distinct pathological marker scientists work with is a type of scar (lesion) in the nervous system referred to as MS plaque. This plaque can reveal the disease's course and load in the central nervous system.
We are sorry that this post was not useful for you!
Let us improve this post!
Tell us how we can improve this post?